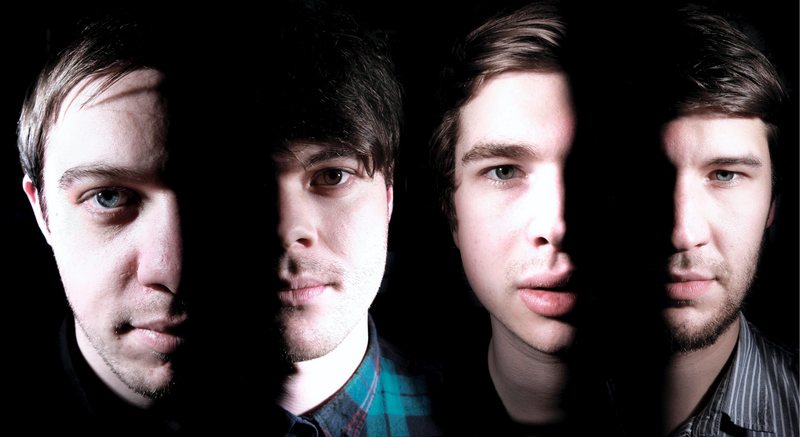 Us music bloggers usually take ourselves too seriously, and the rush to be there first is a tiresome tyranny we impose on ourselves. I know all this, and even though I always tell people that for me, blogging is a hobby, nothing more, I still find myself succumbing to this old nonsense. So when Everything Everthing were nominated for a Mercury Prize this year, I found myself eyeing my 7 inch of 'MY KZ YR BF' on Young & Lost and thinking "look, I was there first". But last weekan even earlier version surfaced - a demo of the song, with a few differences, including the name. It's not as good as 'MY KZ', obviously, or it would have made the cut, but it's certainly not without merit, so I'm posting it here. Because it's a good tune, because it'll be of interest to those who are bigger EE fans than me, and because well, things like this help to correct that blogger imbalance in my head. So what if I'm first or not? Can I think of anyone who really, seriously cares abotu that? 'Course not.
mp3: Everything Everything - Airstrike On Your Forehead (MY KZ UR BF demo)
The 'proper' version of MY KZ UR BF is on Man Alive. Buy it.