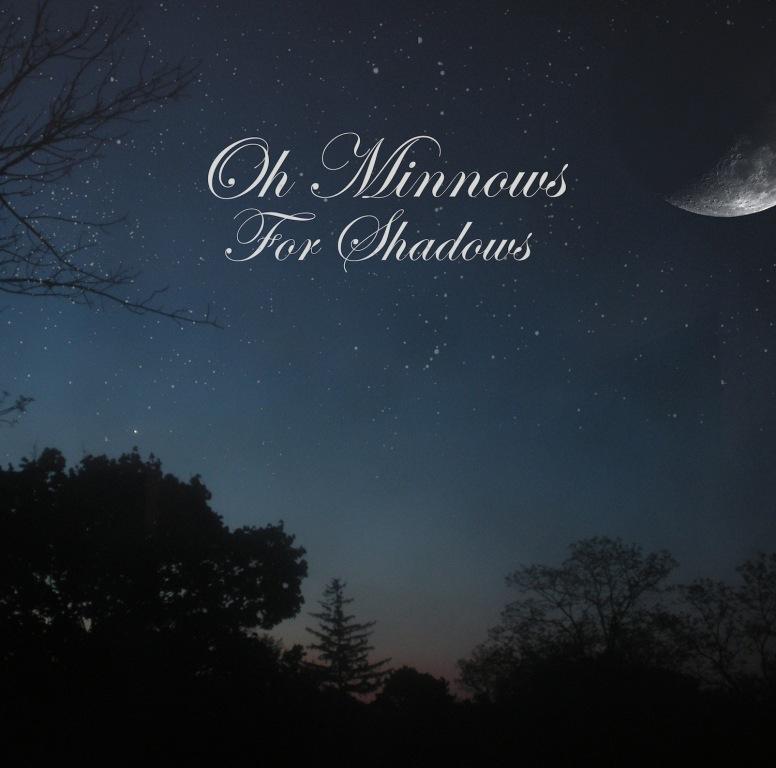 I remember Semifinalists. Back in the heady summer of 2006, I saw them a couple of times, including a performance at the very first End of the Road Festival where I was quietly blown away by their woozy psychadelic pop. A sort of low-budget Flaming Lips, with all the tunes, but no massive props or endless monologues.
They split up back in 2009, with frontman Ferry Gouw pursuing film-making and artwork. The band's mulit-instrumentalist Chris Steele-Nicholson has also dabbled in film-making, but now he's unleashing his new project Oh Minnows, which pretty much picks up from where Semifinalists left off. He's employed 80s synths and effects boxes to create a lovely warm brand of electronic music, which even (whisper it) borders on the anthemic.
The first track available from the album is this one - You'll Never Know Us, and the full-length record follows on the excellent Young and Lost Club later in the year.
mp3: Oh Minnows - You'll Never Know Us
mp3: Oh Minnows - Another Volunteer (Entrepreneurs Guilty Pleasures Remix)
Oh Minnows - You'll Never Know Us (free download) by Stayloose
Oh Minnows - Another Volunteer (Entrepreneurs Guilty Pleasures Remix) by Stayloose