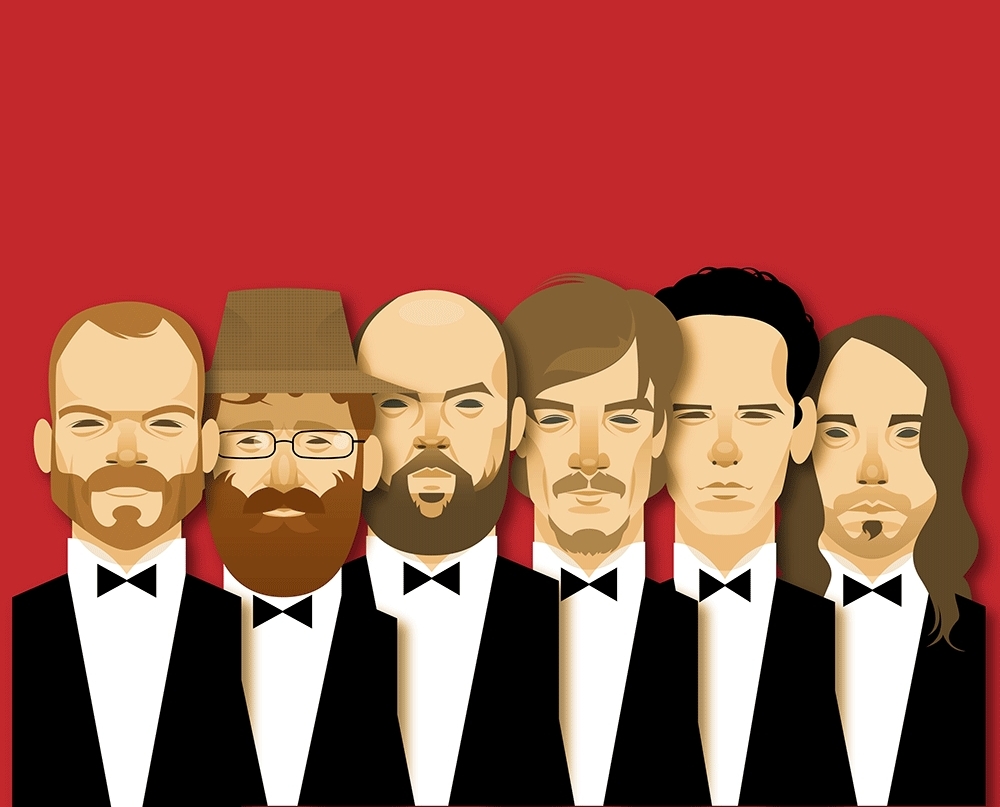 The Miserable Rich's second album Of Flight and Fury sort of passed me by last year while I was looking elsewhere, but now it's time for me to get excited about their third album. And this time they're going cinematic. As if their previous work didn't have a suave sweep to it, 2011 sees James de Malplaquet and his merry men go all John Barry on our asses. That's their intention anyway, if the story behind new song 'Anything's Possible' is anything to go by. It's a tale of late nights spent absorbing the great man's work along with plenty of booze, in the aftermath of his death last year, just when the band were recording their album.
It seems to have worked for them. They're as stirring as ever, this time aided by a new addition to their musical spectrum - drums, which are provided by David 'Badlace' Schlechtriemen from Driver Drive Faster. All of this intrigues and excites for their new album, due out later in the year, I think.
Catch them live on 18 July at The Musician, Leicester or 19 July at Band On The Wall, Manchester.
mp3: The Miserable Rich - Anything's Possible