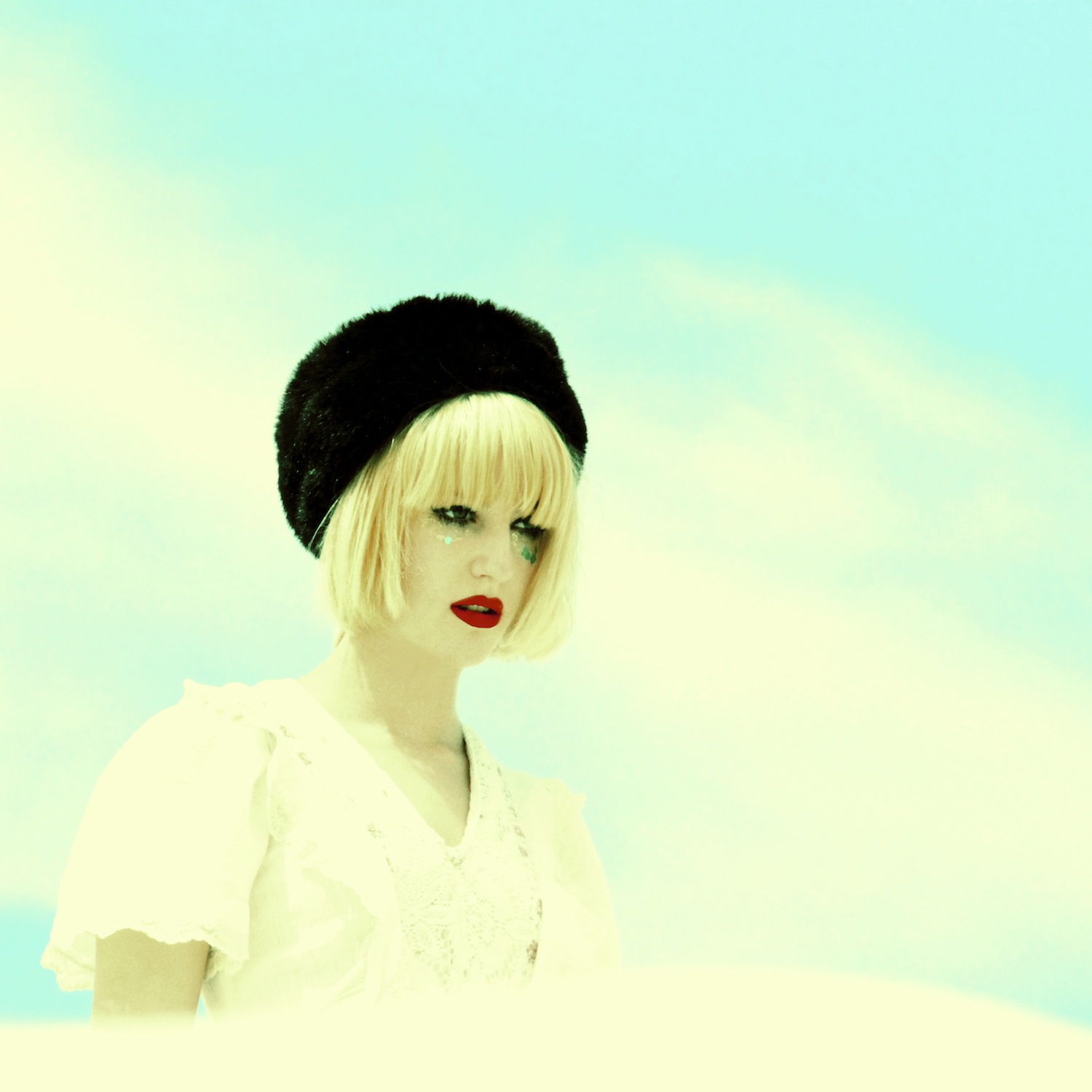 OK, I'm not going to go on any more about my 2011 blogging absence. There have been good reasons, mainly to do with various illnesses and real life taking over, but let's move on. Let's talk about comebacks. Not this paltry one of mine, but long-time Daily Growl fave Beth Jeans Houghton. She's been AWOL for a while too - much longer than me in fact. I last saw her on stage, wearing shiny hotpants, a feather headress and a blonde afro wig, at End of the Road Festival in September 2009. What's she been up to since then?
According to Beth, the story goes "I'm going to utilise the 'due to unforeseen circumstances' line and leave it at that. I spent a substantial amount of the last year in Los Angeles falling in love with the city, which is a first for me. I usually go for guys."
But the good news is that her debut album is in the can, she's signed to Mute records, and it's due for release in the autumn. Before then, there's a wee taster in the shape of this track - 'Dodecahedron' - which I first heard her playing on Marc Riley's 6 Music show a couple of years ago. So here it is, and the live version I recorded back then for your enjoyment. Sounds great. Can't wait to hear more.
mp3: Beth Jeans Houghton - Dodecahedron (live on BBC 6 Music)
mp3: Beth Jeans Houghton - Dodecahedron