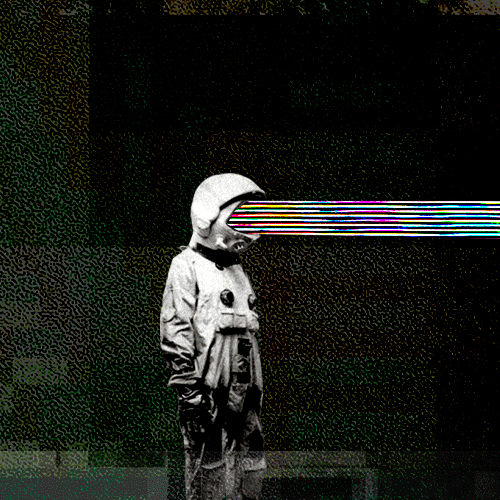 Every year, when End of the Road Festival reveal their line-up, among the old and new favourites, there's always a bunch of bands I've never heard of before. After Monday's announcement, I was wondering who Diagrams were. The answer came today right into my inbox. Turns out they're from London and play snazzy psychadelic pop with more of hint of Sufjan Stevens, judging by this track 'Antelope' anyway. After his amazing show at the Festival Hall last week, I'm than in the mood for more of this sort of thing, so Diagrams are floating my boat very nicely right now.
mp3: Diagrams - Antelope
Diagrams 'Antelope' by diagrams
Diagrams have signed to Full Time Hobby and their debut EP will be out on 11 July.