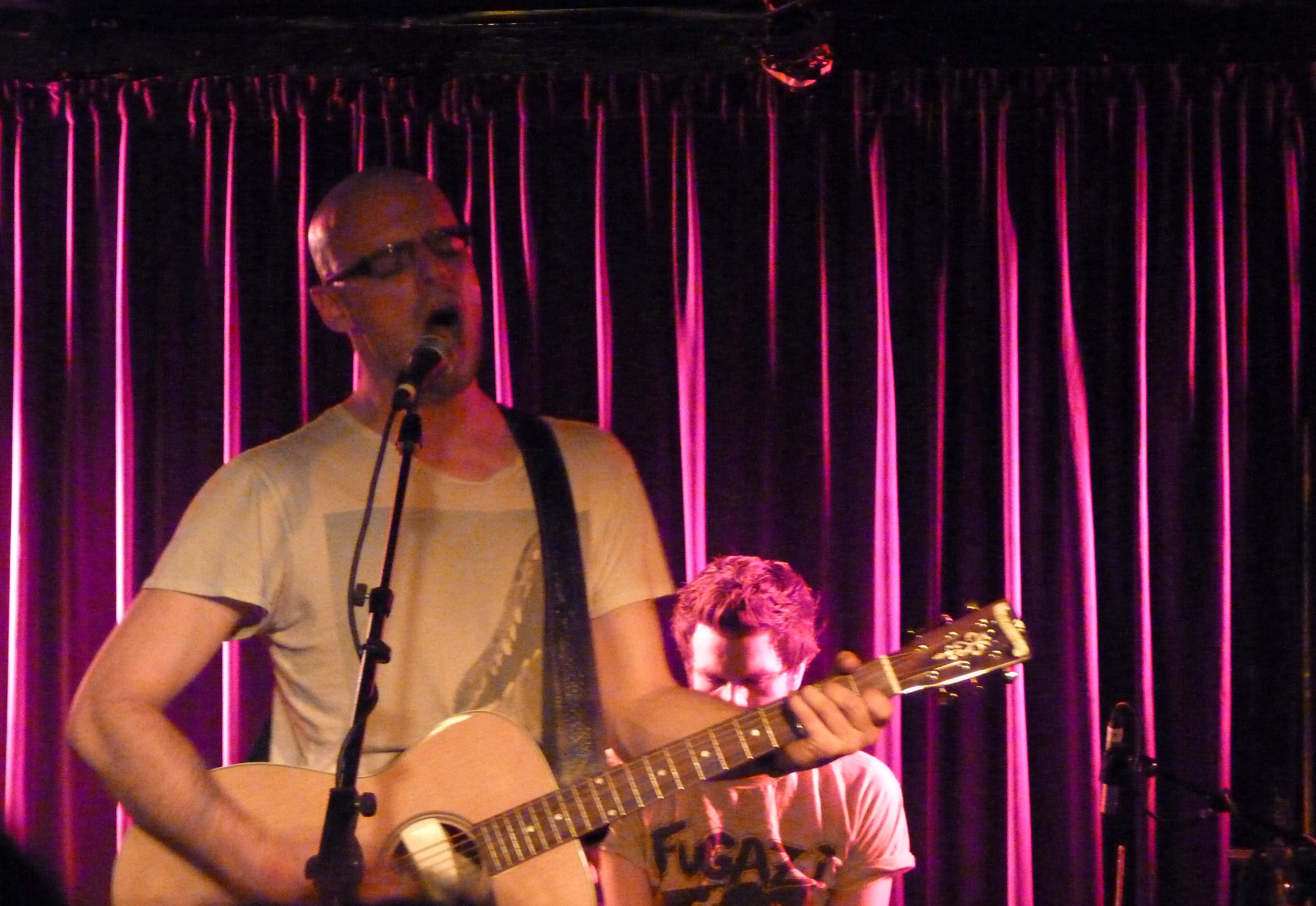 "Maybe Meursault have gone rock" joked my friend as we stood waiting at the Luminaire, noting all the electric guitars on stage. But three songs into their headline set, the jest proved prophetic when Neil Pennycook said "this is our new direction" before launching into the full-on guitar onslaught of 'Flittin'. This is definitely a new side the the band, and comes just as people are getting used to the idea that they flit between gorgeous acoustic folk and a tough beats-driven electronica.  So now there's a rock element too, perhaps reflected in the drummer's Fugazi t-shirt. What that means for the future, I guess that remains to be seen.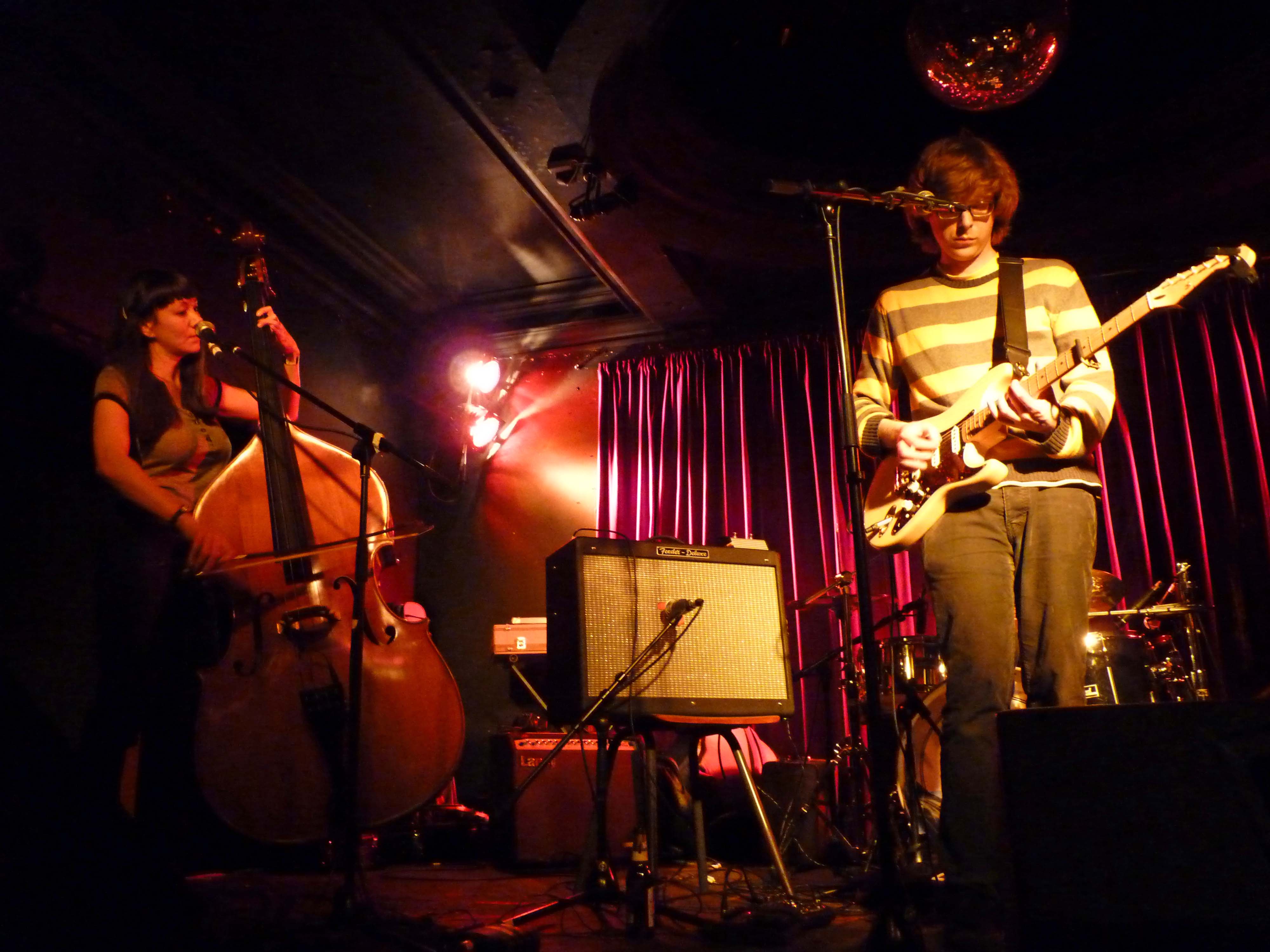 Whatever, it's just another thrilling part of a brilliant performance from a band who are no longer just Edinburgh's finest, they're easily becoming one of the best bands in the country. Edinburgh is still important though, because they're a product of a local music scene which is in rude health at the moment, a fact testified to by their support band eagleowl, who are an altogether quieter proposition. Despite some technical problems rising from a lack of soundcheck, they play a beautiful set, full of the elegant poise that I'd hoped from from their singles and EPs released so far. Slow, measured and at times stunningly beautiful, eagleowl are a band really hitting their stride and becoming something amazing.
Meursault are already there. With two albums, and EP and a couple of singles under their belt they've already got a rich back catalogue to draw on. One of the delights of their live show is how they often take these songs and make them into something slightly different but equally brilliant. Banjo is replaced by electric guitar on some, others are stripped away to a Pennycook solo acoustic spot, and the addition of a live drummer since I last saw them has led to a stronger, bolder sound. It all adds up to a superb night of music from two bands which should righfully be commanding much larger audiences. But things are moving in the right direction - this is Meursault's biggest London headline to date. Next year let's hope for bigger, even better things.
mp3: Meursault - Crank Resolutions
mp3: eagleowl - Into The Fold
Meursault's All Creatures Will Make Merry is out now on Song by Toad. Buy here. Eagleowl's Into The Fold EP is also out now on Kilter. Buy here.