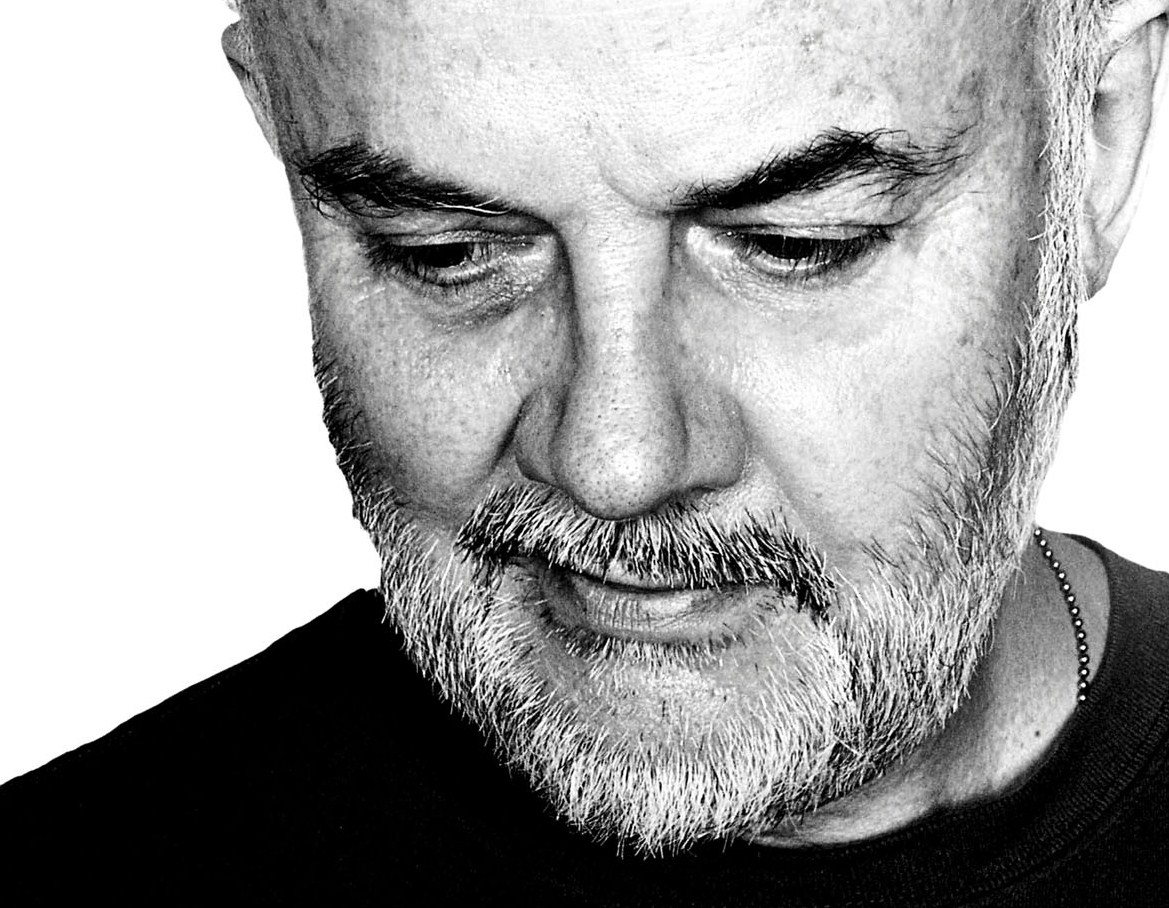 Today is the day six years ago when John Peel, one of the most influential DJs in the history of broadcasted music, passed away. There will be many better, more eloquent tributes today, but mine is simple. I spent the morning listening to the last thing I ever heard on his show - a live session by Super Furry Animals broadcast from the BBC's Maida Vale Studios on 6 October 2004, two weeks before the great man was taken from us. It was an excellent session, drawing mainly from the band's Welsh language songs and other less-well known numbers. For a SFA aficionado like me who has seen them playing similar songs for years, the set was a breath of fresh air.
I was delighted to find it online a couple of years ago, and listening back now, it still sounds great. Testament not only to a fine band, but to the DJ who championed them along with more new music than any human being could possibly list. He gets the last word on the last track too, where he proclaims the pedal steel 'God's own instrument'.
Here are a couple of tracks from the session.
mp3: Super Furry Animals - Fragile Happiness (Peel Session)
mp3: Super Furry Animals - Gwreiddiav Dwfn (Peel Session)
I can't remember the blog the session came from, and I can't find it now. Because of this, I've uploaded the whole set as a zip file for a limited time. If it's still out there and  you know where it is, let me know and I'll re-direct people that way.