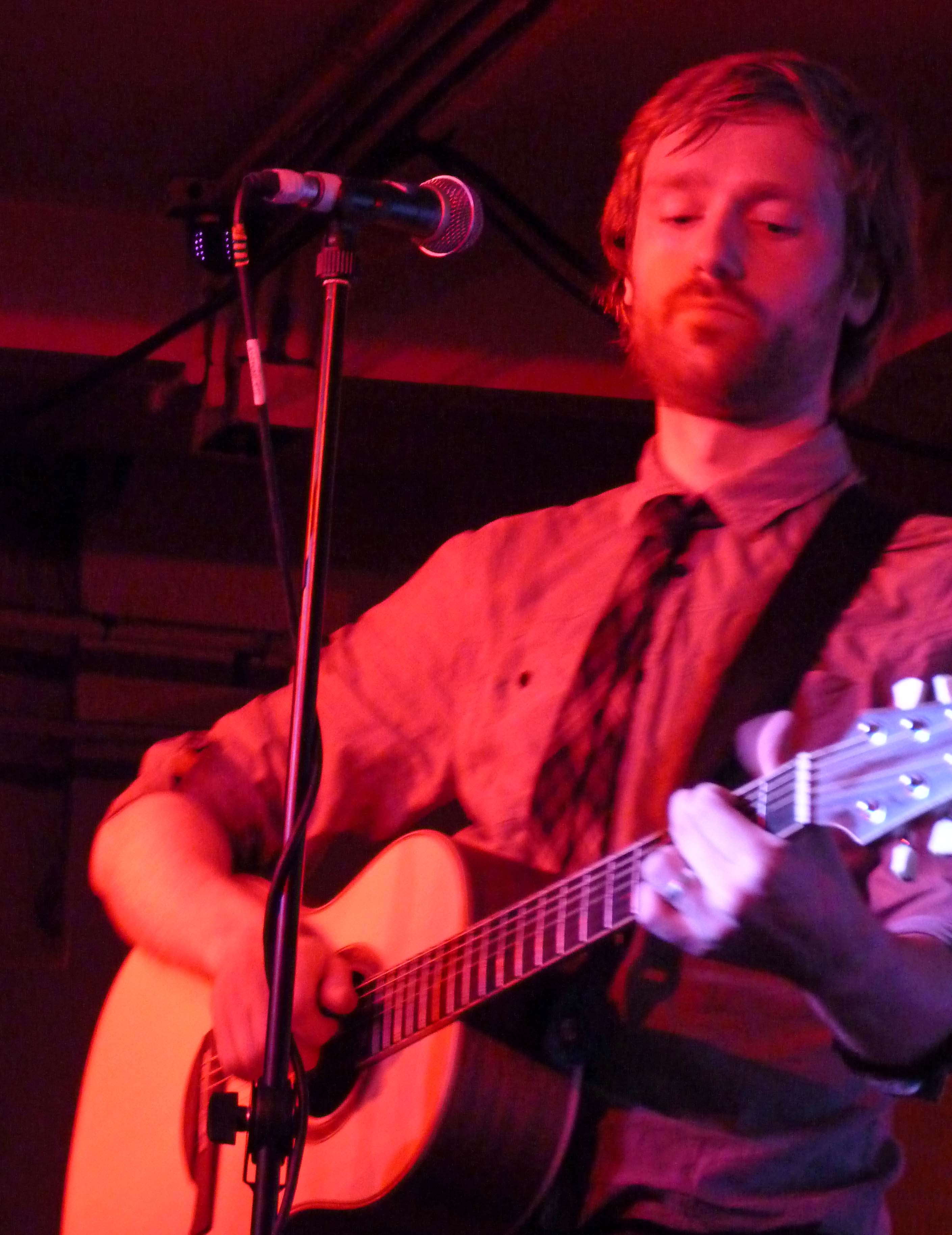 Dressing and undressing. Playing with mics. Robotic dancing. Alarms going off. Rock Star poses. Reading flyers. Fuzzed up guitar solos, legs astride. Confronting the crowd. Crawling under the stage. Moments of extreme beauty, giving way to arrhythmic cacophony. Exhilarating, confusing, spine-tingling, irritating. Amazing.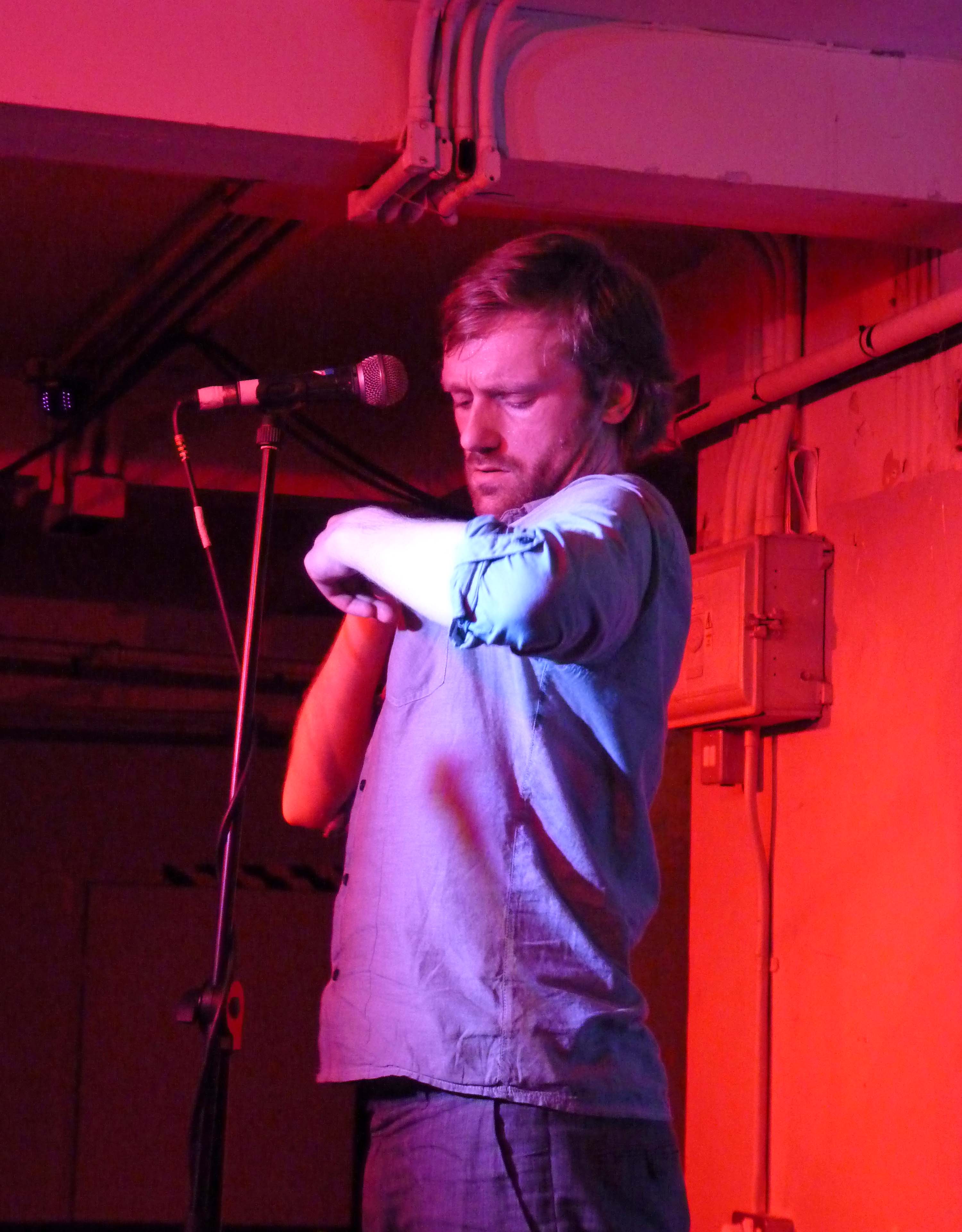 He's going away for a while. This was a farewell gig of sorts and contained the closest thing to an encore I've ever seen him do. Bye David. We'll miss you. London's loss is some other part of the world's gain. Come back and play for us again. Please.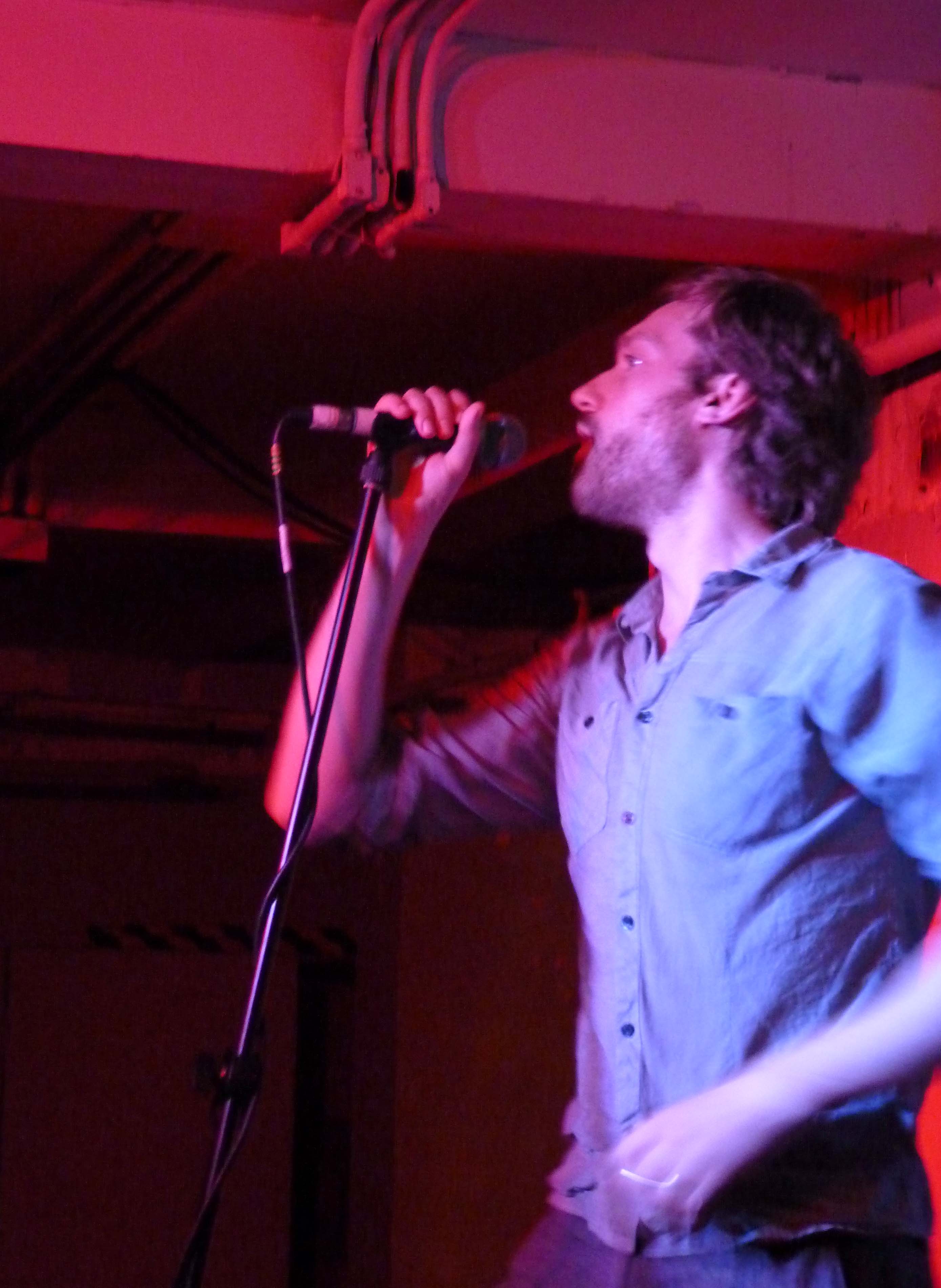 On the way out, there were David Thomas Broughton masks for sale. I wish I'd bought one.