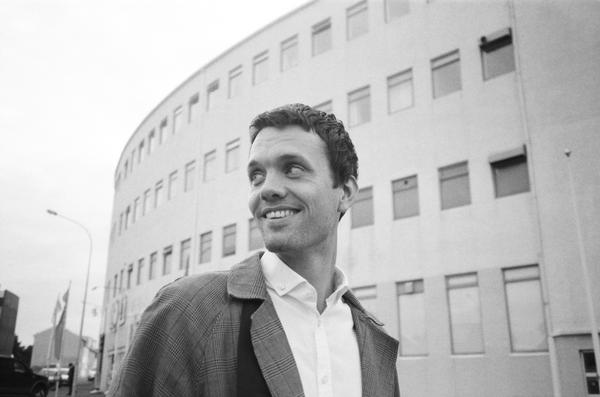 Sorry I've been absent from here for so long. Normal life has taken over, squeezing out all blogging time, and only allowing for the odd Tweet here and there. But now I'm back with a backlog of interviews, reviews and other good new stuff to report to y'all.
Since you last heard from me, I've done a review for Bearded Magazine of the debut album by Daniel Bjarnason, which is notable because it's (a) classical music, which I know next to nothing about and (b) it's on the amazing Icelandic label/collective Bedroom communing, home to such awesomeness as Nico Muhly and Sam Amidon. Anyway, check out the review over at Bearded.
I'm not posting any tracks because a solitary track wouldn't make any sense, but you can buy listen and buy this impressive album here.