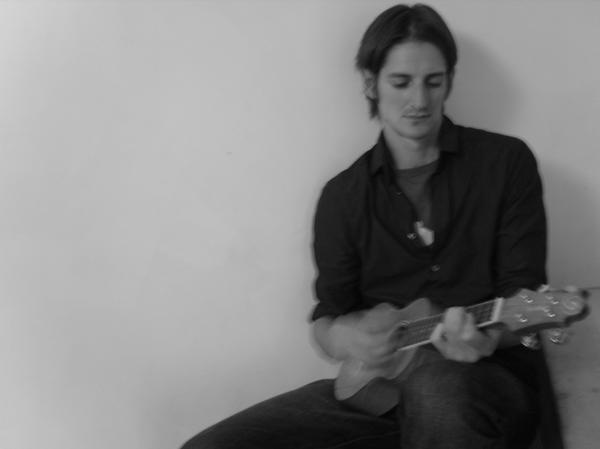 Last year it was all about the warehouse worker who found himself rubbing shoulders with the stars after being nominated for an Ivor Novello award. The press loves a plucky underdog. This year the mainstream media stories are all over the concept cricket album. How quaint. Given that I neither understand nor care about cricket, I'm unlikely to give much time to The Duckworth Lewis Method. However I'm pleased to see that 2009's underdog Nick Hemmng (no longer working in the warehouse) is back on the nominations list again, for another of his songs - this time Save it for Someone Who Cares, off The Leisure Society's The Sleeper album. The guy's on a roll. He can't stop knocking out high quality chamber pop songs, and right now he's in the middle of recording a whole new album of them in a Tudor House in Kent with the band. For a taster of these, check out these three songs performed for Marc Riley on BBC 6 Music a couple of weeks ago.
mp3: The Leisure Society - Into the Murky Water (live on BBC 6 Music)
mp3: The Leisure Society - You Could Keep Me Talking (live on BBC 6 Music)
mp3: The Leisure Society - The Phantom Life (live on BBC 6 Music)
The new album will be out on Full Time Hobby later in the year. mp3s recorded by the excellent peenko.