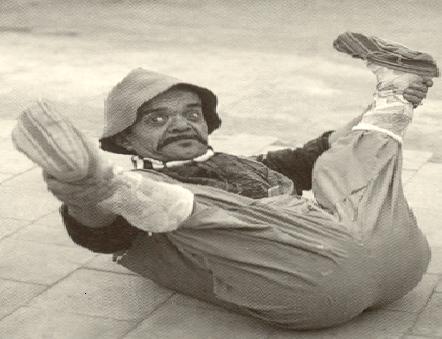 Remember mash-ups? Quite the thing, back in 2002. Only they weren't called mash-ups then - that came later when you couldn't move around the Hype Machine for them. The good old-fashioned 'bootleg' was what they were called back then. And their very own 'Now' compilation was The Best Bootleg Album in the World Ever, which you could pick up from the old Rough Trade in Covent Garden. Everything about this speaks of another age.
And it's this age that the next entry from my festering pile of CD singles belongs to. Back in the bootleg heyday, one of the dudes leading the charge was one Hideous Wheel Invention and his big tune was From Room to Room, which managed to cram samples of every song from the previous decade's indie top 40 into six and a half minutes. And Kylie of course. No bootleg worth its salt was without bits of Can't Get You Out of My Head (and The Strokes' Hard to Explain). Listening back now, it's a bit of a curiosity. It's easy to write it off as an indie Jive Bunny, but there's something I still quite like about this.
mp3: Hideous Wheel Invention - From Room to Room
And it seems that Mr Wheel Invention is still active, from this Delphic remix.
More Singles Going Steady here.