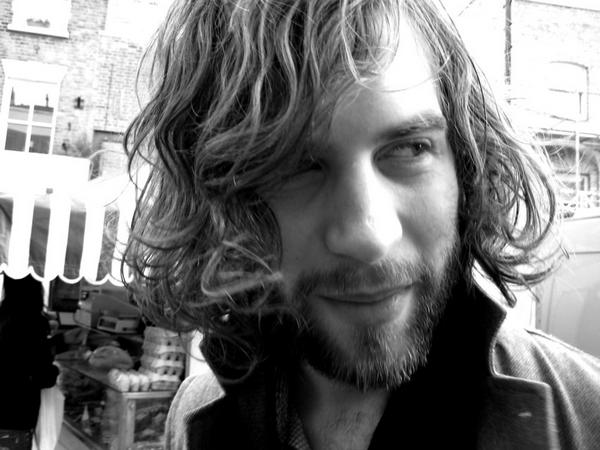 These days, it's increasingly hard to go to a gig without knowing something about the bands playing. When was the last time you were surprised by someone popping up on a bill who you've never heard, and never even heard of before? It seems like years since that happened to me, until last December.
First up at The Local Christmas party was a solitary bearded dude who went by the name of Oh Ruin, who mesmerised me with his meandering guitar pluckings and literate lyrics. He even got the crowd participating in a gospel singalong. Further investigation showed that his name is Eoin O'Ruainigh (now you see where the 'band' name comes from) and that he's a trained luthier (guitar maker, plebs). Currently you can buy guitars he makes from him via his workshop in Hackney, but you still can't buy any of the music he creates on them. It looks like there's a forthcoming 7 inch single on Static Caravan, but with no release date slated.
So in the meantime, enjoy these two songs, recorded from Marc Riley's 6 Music show a couple of weeks ago, fleshed out with a full band, to fine effect. Once some more recorded material is available, Oh Ruin is surely a name a lot more people are going to be hearing.
mp3: Oh Ruin - Silver Lining (live on BBC 6 Music)
mp3: Oh Ruin - Ringsend (live on BBC 6 Music)
There are a few gigs coming up in London, plus some festival appearances, including one at End of the Road in September