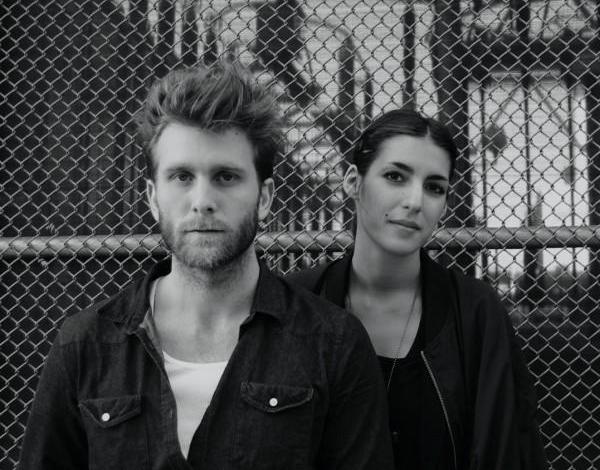 Wildbirds & Peacedrums are good enough on their own. They've given me two of my favourite albums of the past couple of years, with their raw and exciting music, stripped down to the awesome core of drums and voice. But even although they've always thrown the odd exotic instrument into the mix, they're now expanding things a bit. So they've gone and teamed up with the Icelandic collective Bedroom Community (the folks who have brought you Sam Amidon and Nico Muhly, among others). The result is two new EPs, recorded by Ben Frost in a church, mixed by Valgeir Sigurðsson and with choral arrangements by Hildur Guðnadóttir featuring the Schola Cantorum Reykjavík Chamber Choir, who also featured on Björk's Medulla album. The results are amazing, as this song attests.
mp3: Wildbirds & Peacedrums - Fight For Me
The Retina EP will be released on limited edition 12 inch vinyl on 10 May on the Leaf Label. The second EP, Iris, will be out in early June.