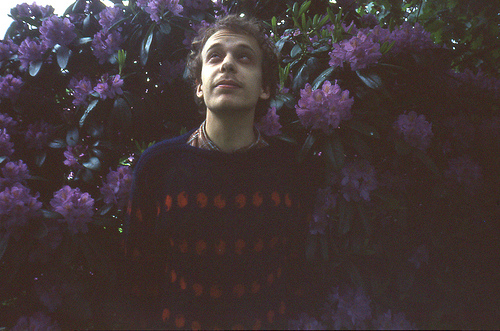 Drivetime. The time to leave work, get into the car and turn on the radio. There a DJ will keep you lightly entertained with smooth MOR tunes and some inane chat all the way home. I like to think there's another reality where people will slide in a Mat Riviere CD and as their car slides into the darkness, they're menaced by crunching, wheezy machine music and lyrics which promise a whiff of cryptic violence. Given a choice of Scott Mills and Mat Riviere, they'll always choose the bleaker option. Of course all this won't apply when the summer comes. There's a few weeks to go till the clocks go forward. Enjoy the Evening Drive while it's still dark.
Mat Riviere - Evening Drive by brainlove
Mat's new Evening Drive EP is out on Brainlove Records on 29 March, preceded by his debut album on 8 March.