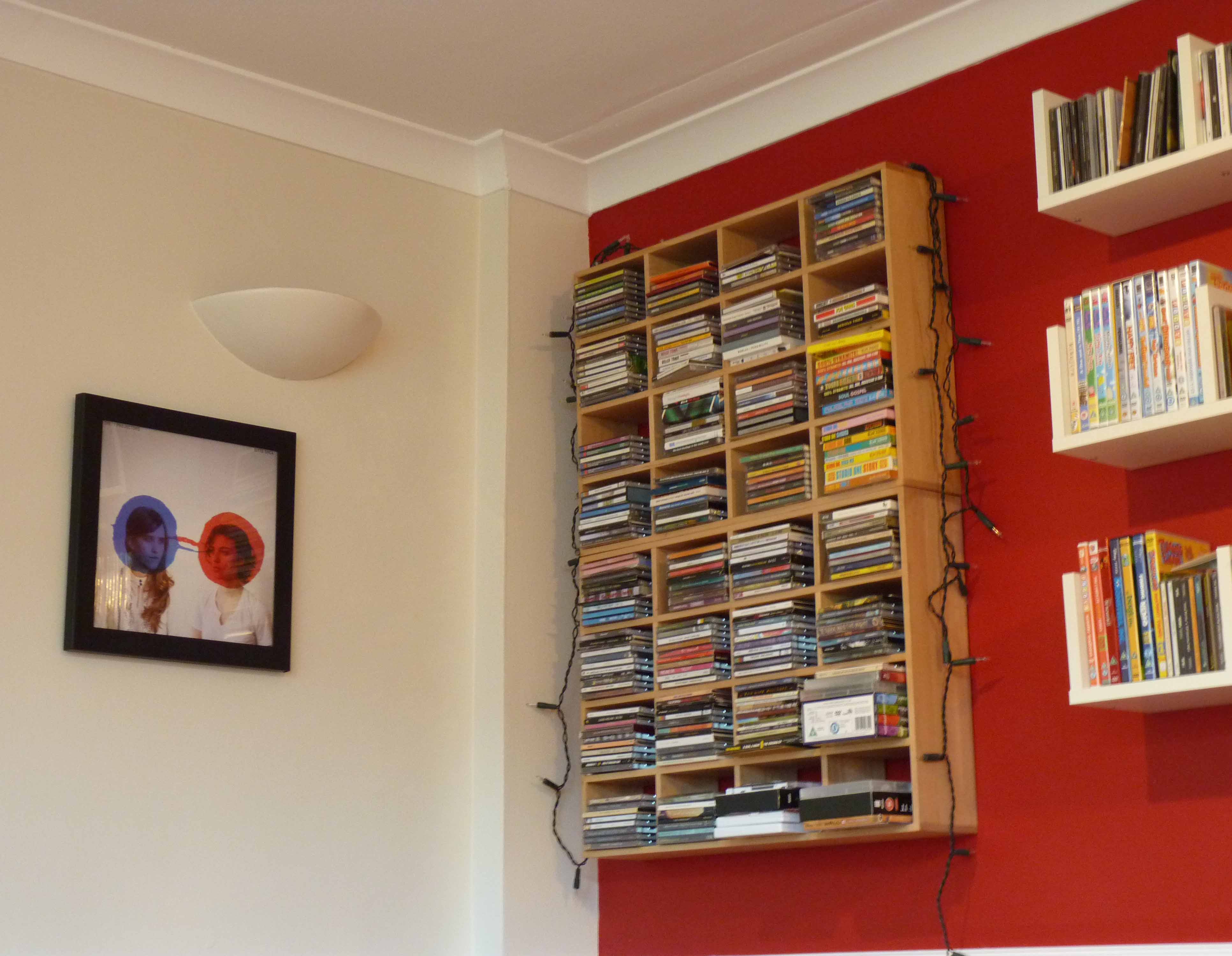 Hello. I'm back from my self-imposed exile from blogging. My paternity leave ended this week, so now my life has become a whole lot easier, hence my return to here. It's been a funny old three weeks, but I'll not bore you with all the baby stuff. Suffice to say that I've been spending a lot more time looking at the inside of my house, and a lot less time listening to new music. The music that has entered my ears has been mainly from my records and from BBC 6Music in the kitchen. Y'know, despite the station's dreary playlist, the daytime 6Music shows are all surprisingly good. But a lot of my other listening time has been spent on Radio 4 podcasts, so you can assume that now I am a father-of-two, I have started into the terminal decline that can only end with me buying two CDs a year and going to one arena show. Who knows what will happen. Scary.
Anyway, enough of the waffle for now. Of the music that I have been listening to, I'm fairly clear about my two favourite singles of the year so far. One is Tunng's Hustle (more on that and their excellent new album to come soon). This awesomeness is the other.
It's good to be back.