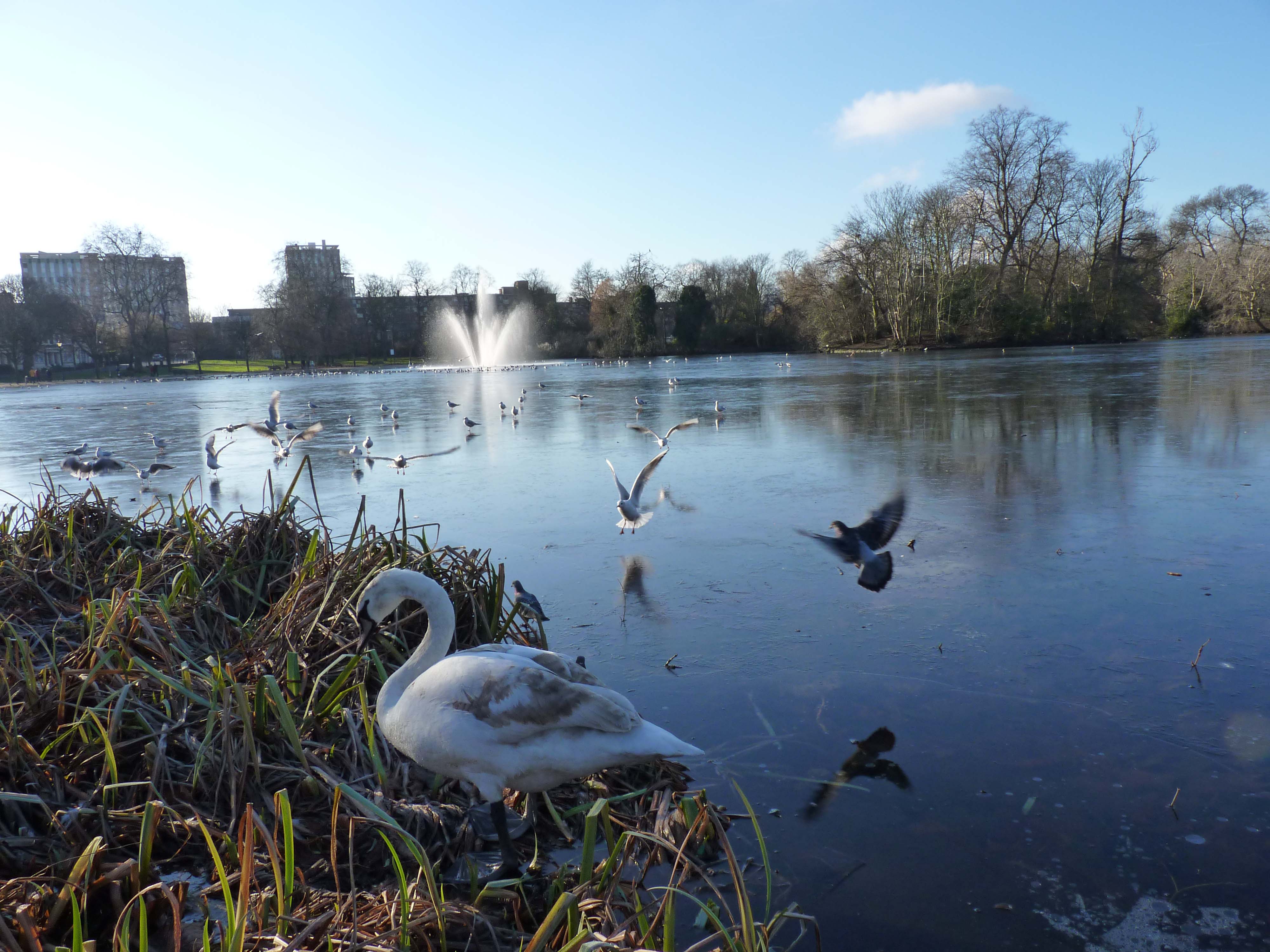 Hello again and Happy New Year. Hope you're enjoying the nice cold weather. Before I begin in earnest, I've got some unfinished business. A combination of apathy then some unexpected stuff happening last week meant that I never got round to posting my top tracks of 2009. So at the risk of being too retrograde at this shiny new time of year, allow me one more backward look before I start on on the new stuff.
Speaking of which, I'm looking forward to getting going again. The break was good, but now I'm back. I was going to have a bit of blog break and make some cosmetic changes to the site, but I'll leave it for now and get back to the music. I'll not be doing my tips for 2010, well not officially anyway, but there will plenty good new tunes on here very soon.
All the best for 2010.