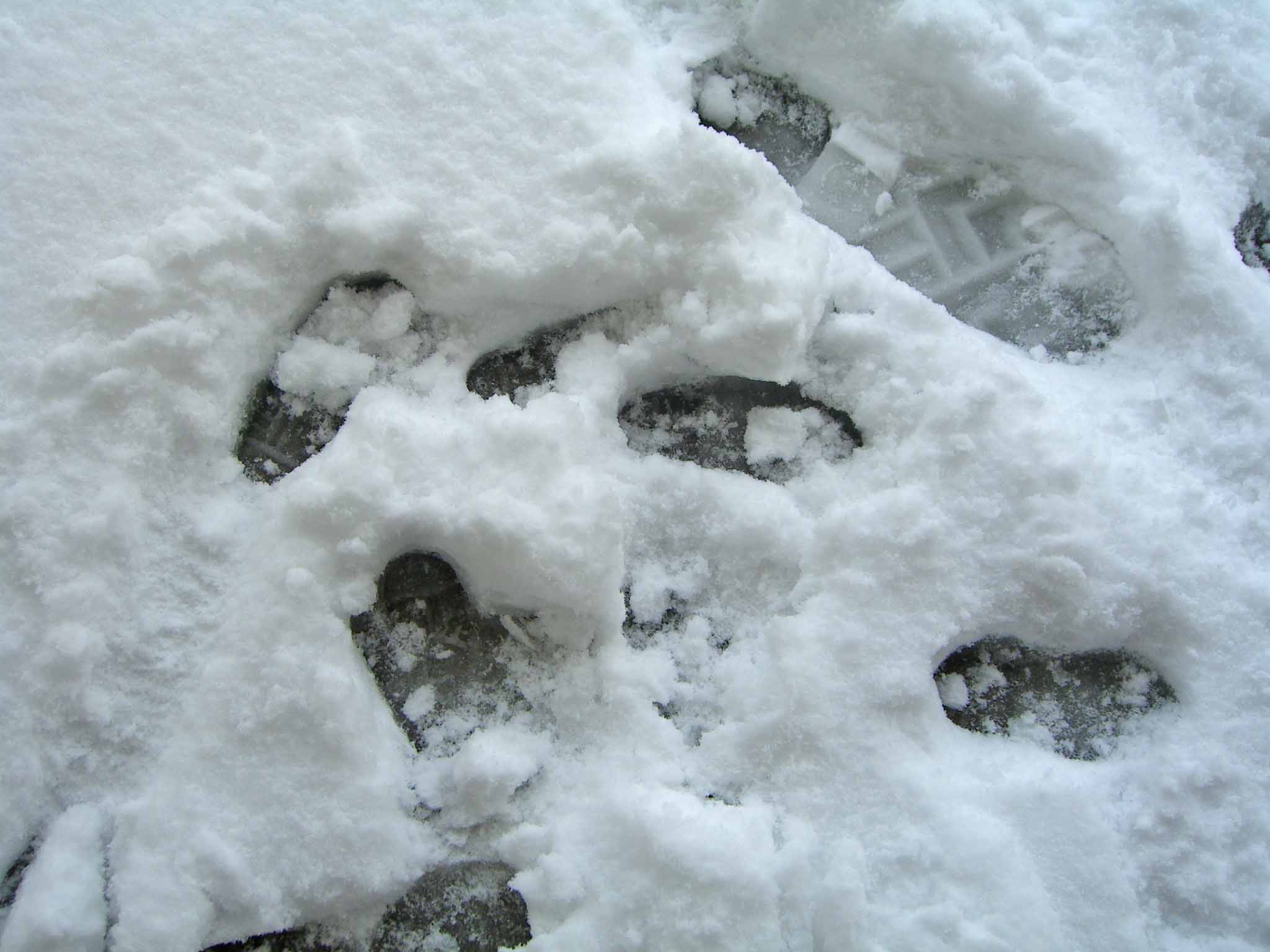 Everything's been running late this season. Right up to yesterday. I was all set to do my usual Christmas Eve post, and the pre-Christmas preparations were going well. Until the knife slipped. And Growl Junior got a fever. Things have strugged to keep up since, and only now the house is quiet, I'm here with my seasons greetings. So happy Christmas all, even thought you're probably reading this in January. Hope it was a good one. Thanks to all who have come by this way this year and make my hurried lunchtime typings worthwhile.
Hopefully this isn't over it for the year. I still have unfinished business in the shape of my songs of the year, which will be making an appearance in the next week, and if I have the time or inclination, my albums of the decade. But I don't want to get ahead of myself. One of my new year resolutions will be to not have anything resembling a publishing schedule. They only end in (personal) disappointment.
Anyway, enough rambling, I'll leave you with a festive tune. Camera Obscura covering Jim Reeves' The Blizzard. Beacause nothing says Christmas more than a song about someone freezing to death in a snowdrift. If you didn't manage to download the free official version today, here's a live version played on BBC 6 Music recently. Happy Christmas.
mp3: Camera Obscura - The Blizzard (live on BBC 6 Music)
(mp3 via peenko)