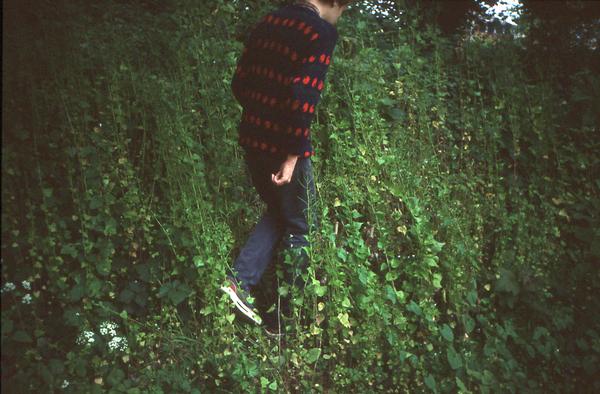 Ah, Christmas time. Time to max out on musical cheese, from these knackered tunes wafting out along your local high street to the guady singalongs at office Christmas parties. Want an antidote to all this? Try Mat Riviere. His new single FYH has wonky electronics, deadpan vocals, insistent thrum, sort of like a lo-fi Interpol gone wrong. I mean this as a good thing. Interpol are boring. Mat Riviere isn't. Just don't expect FYH to be blasting out of your local branch of The Body Shop any time soon.
mp3: Mat Riviere - FYH
Download or listen to FYH above. You can buy an extended EP version with a b-side, three remixes and a live track right here.