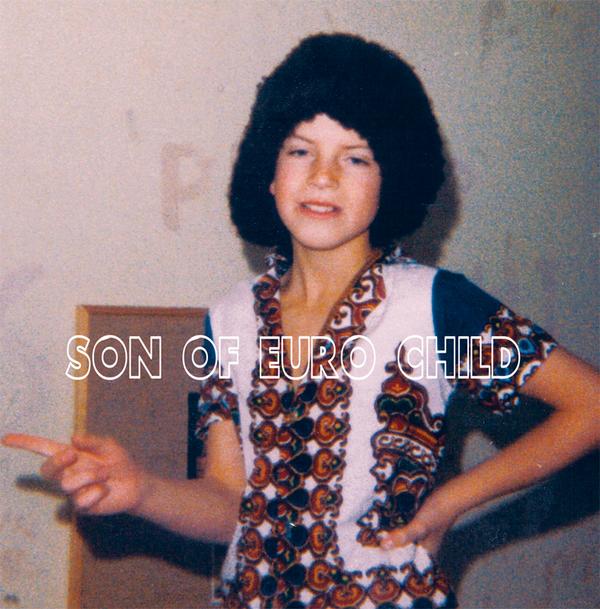 Euros Childs sounds like a man cut loose. He's no longer constrained by such things as record labels, which leaves him free to mess about with keyboards and do whatever the hell he likes. This is generally a good thing, so he gets to play around with grumbling synths, silly lyrics and song titles, childhood photos of himself and having a titular dig at all these people who have got his name wrong over the years. But as is the way this this sort of freedom, there's a downside. Like no-one to tell him that 15 tracks are a bit too many, and to reign in some of the flakier edges. But all in, it's a bit of a result for Euros, even if just for the opening track Shithausen, a breezy 49-second little Casio 'n' whoo! ditty that's become a bit of a theme tune on Marc Riley's BBC 6 Music show. But best of all, it's not just Euros that's free. So is his album.
mp3: Euros Childs - Shithausen
mp3: Euros Childs - 1000 Pictures of You
Son of Euro Child is available to download from the Euros Childs website, for merely the price of your email address.