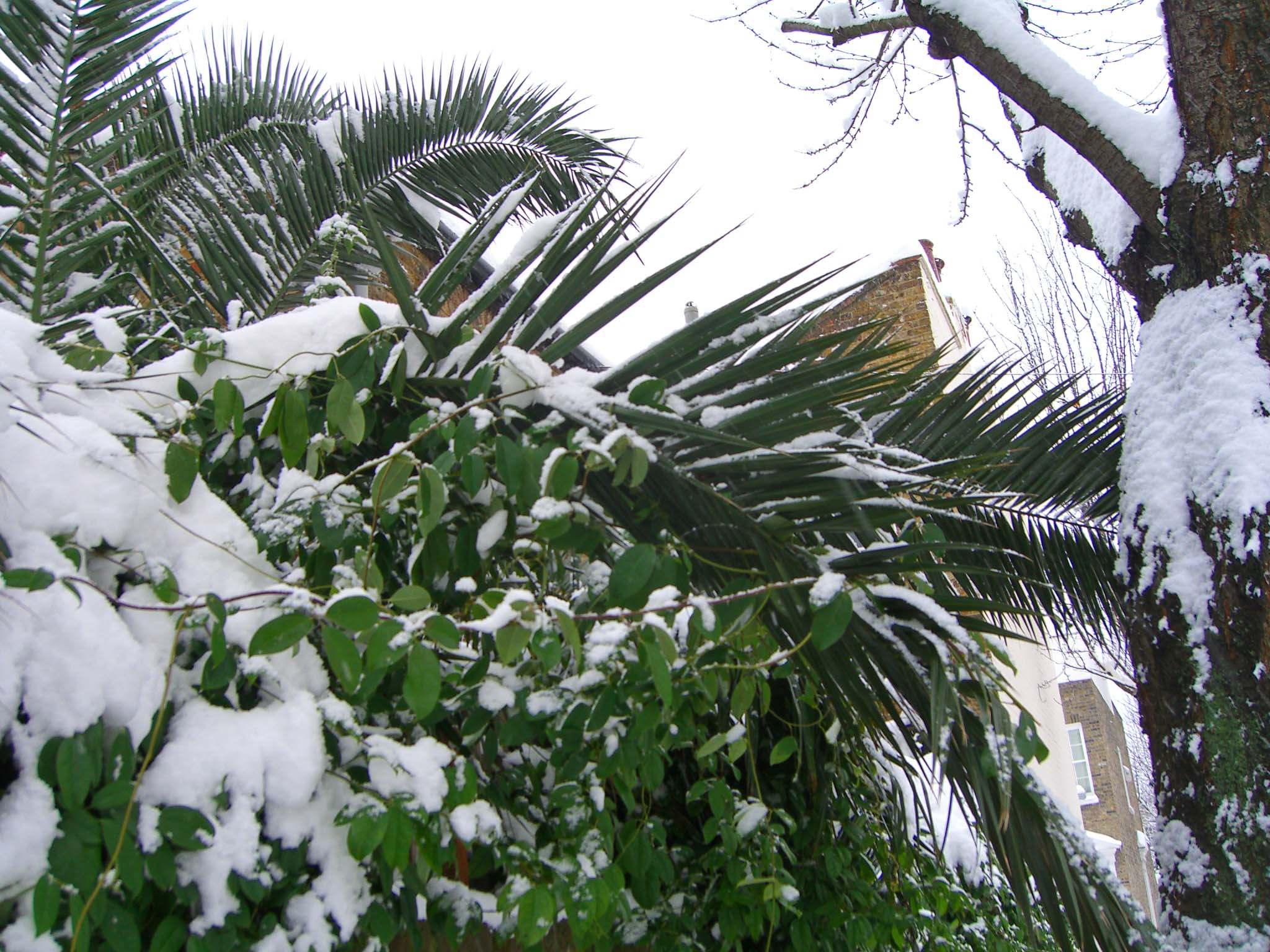 OK, so it's December. End of the year. And in blog-land time for LISTS. If you care about such things, I'll be starting mine next week, probably. Albums first, then gigs and songs. And of course it being the end of the decade, I'm going to have to do something for that. A list of best albums no doubt, songs would be impossible.
Before that, I've got a bunch of stuff that I need to get up, and this stinking cold isn't helping with that. A few more reviews and the usual sort of stuff, and some more Seven Songs interviews. I'll be retiring Seven Songs at the end of the year, so any suggestions for quick interview concepts will be welcome for 2010. Maybe I'll have to start thinking of proper questions.
Plus by the end of the week, the BBC's Sound of 2010 will be published. I'll had a go at prophesying what it will contain, with the help of the internets. I've come up with a pretty Brit-centric list, and no doubt there will be a good few of our transatlantic brethren in there, and more hip-hop, R'n'B and straight-up pop artists, but these aren't exactly my specialist areas. Anyway, expect to see some or all of the following: Delphic, The Drums, Ellie Goulding, Marina & the Diamonds, Everything Everything, Holly Miranda, Free Energy, Stornoway, Frankie And The Heartstrings, Rox, First Aid Kit, Two Door Cinema Club. Inclusion in that list doesn't mean I like them of course (especially The Drums - gah), but there's some good stuff there.
Onwards….COUGH….