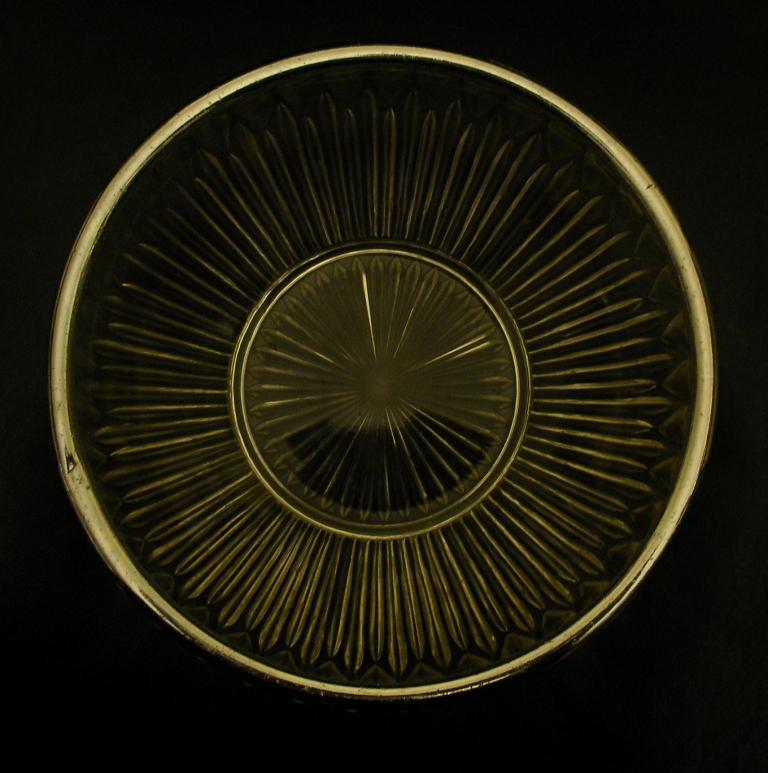 So there I am, spending some time last week reminding myself of how good The Blue Nile were (have you heard Hats? it's amazing), and along comes a tune could well have been made by the elusive Glasgow trio if they had been much younger, cooler dudes with fizzier synths, bigger beats and a more experimental bent. Oh, and even cooler mates to remix their tunes. But, separated by decades, the main thing they have in common is proper good songs and the uncanny ability to put a a shot of soulfulness into electro-whatever. They've got a new single out (Clock Opera, not The Blue Nile, don't be silly) which is here, and if you like that, head over to their myspace to check out Once and For All, which is even better.
mp3: Clock Opera - White Noise
mp3: Clock Opera - While Noise (Django Django remix)

White Noise is out this week on Pure Groove. Buy exclusively from Pure Groove. And go to Pure Groove to see them play tomorrow night.