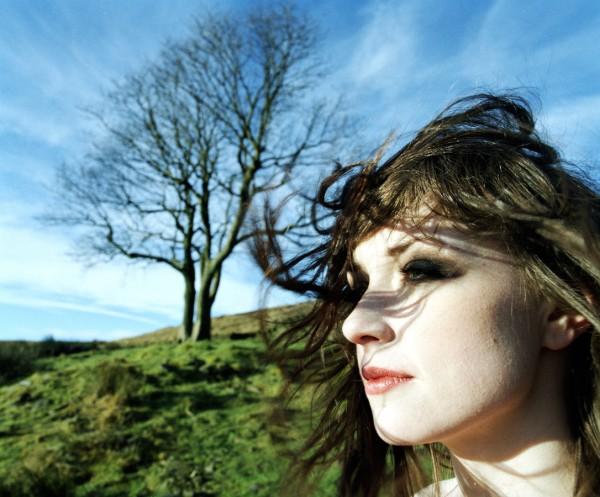 So you already know that Blue Roses is awesome, that Laura Groves has a magical voice, its purity and clarity shaping the greatness of her recent debut album. But you're also thinking "all this folkiness is all very well, but imagine if she covered a soul song - how weird would that be?" And then she goes and does. Irma Thomas no less. It's a bold move for the Yorkshire lass, but she pulls it off splendidly. She's no soul diva for sure, but she can hold her head up high with this version.
mp3: Blue Roses - Anyone Who Knows What Love Is (Will Understand)
This track is off the new Does Anyone Love Me Now? EP, which is out in December on Salvia/XL. Laura's still out on her UK tour, then heads over to the US on 4 December for a support tour with Marcus Foster.
Photo by Danny North.