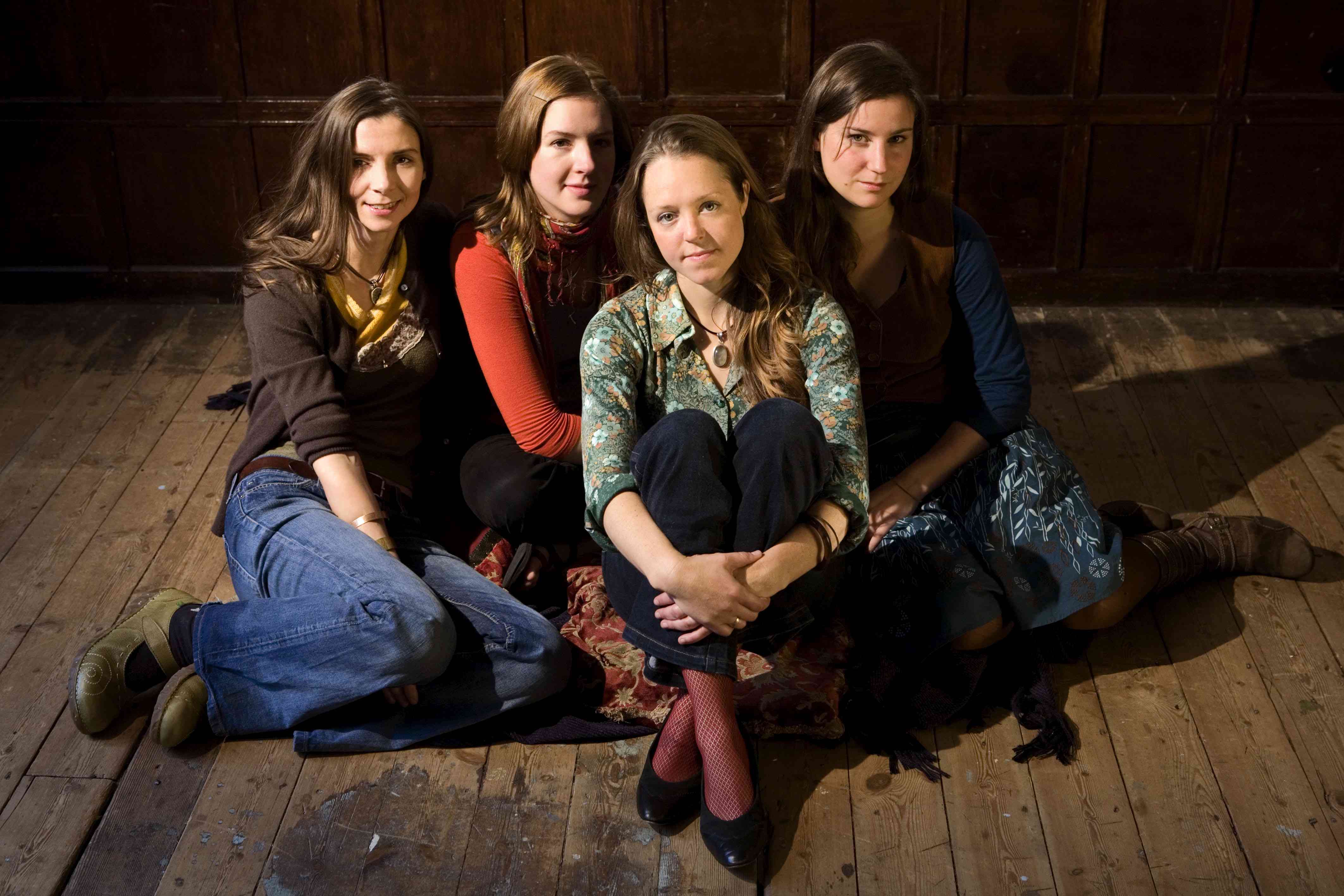 If you're in London and looking for a good gig to go to, you can do far worse than checking out what The Local has on offer, because they always put on good stuff. If you look at their website just now, you'll see the name Emily Barker quite a lot. She's an Aussie who spends a lot of time over here, recording and playing with her band The Red Clay Halo. With a name like that you'd sort of expect a nod to Gillian Welch, and sure enough, it's sweet folky stuff, the sort of homespun tunes that don't flaunt themselves, but are secretly awesome. So you won't see Emily and her gals on Jonathan Ross, but you can get a new song of theirs here, and see them somewhere in England soon.
mp3: Emily Barker - Little Deaths
Buy Emily's last album Despite The Snow from Rough Trade.