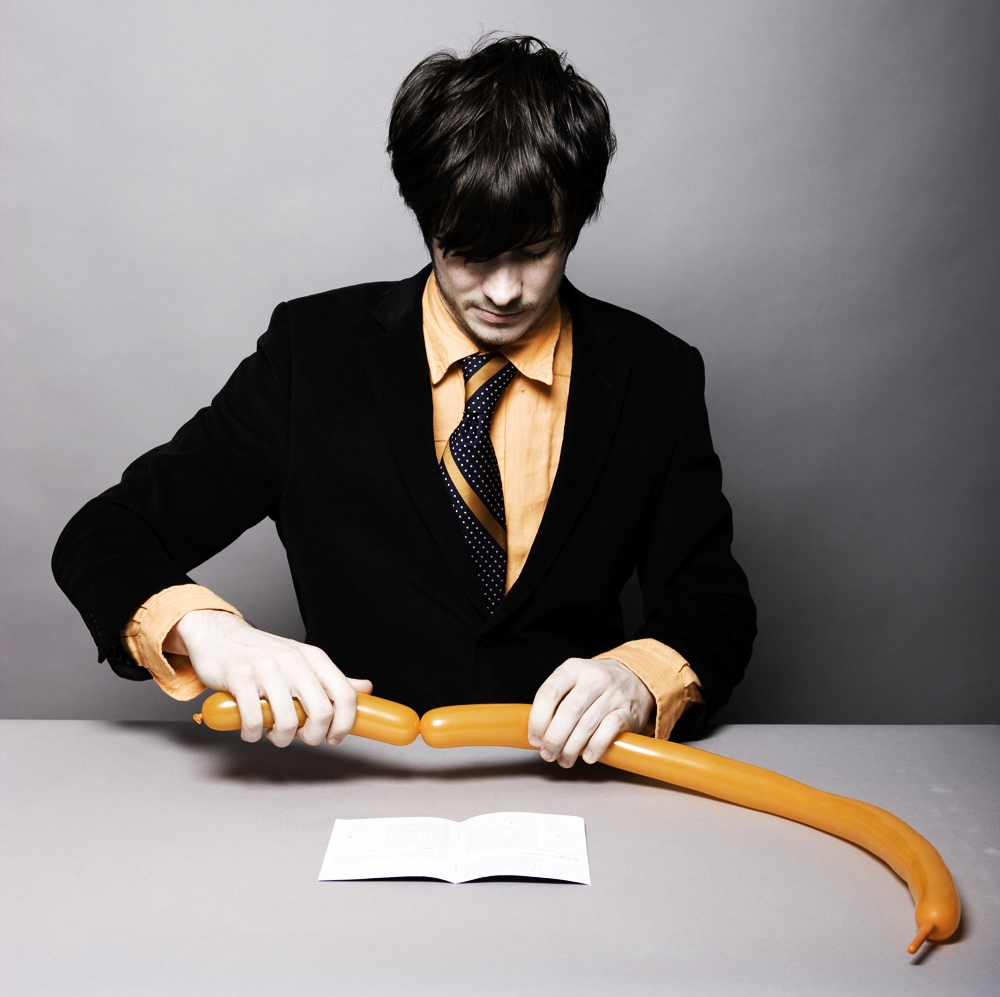 So here he is again, for the second time this week, our man Rob Jones with his amazing one-man band he calls The Voluntary Butler Scheme. Yesterday I introduced him to my global colleagues on the Music Alliance Pact, and now it's the turn of Rob himself to give us his seven songs. I should also mention that his new single Trading Things In is out now - a song so good they released it twice (first time was last year). This time it comes backed by three decent little lo-fi tunes, so good value all round. Over to you Rob…
1. A song that's been in your head today
Around the World by Daft Punk
2. A song you love playing live
Your Love Keeps Lifting Me Higher
3. A guilty pleasure
Soul Bossa Nova by Quincy Jones
4. A song you wish you had written
My Baby Just Cares For Me
5. A song you think everybody should hear
Protected From The Rain by Grandaddy
6. A song off an album you are enjoying just now
Too Like You off Money Mark's Push The Button
7. Tell us something about a track from your new single
I've Seen You Send A Heartbreak Letter - the b-side to my next single hints at how it's not good for a self-doubting musician to listen to The Beatles.
mp3: The Voluntary Butler Scheme - Vending Machine

Trading Things In is out on Split Records and available to buy from Rough Trade. Vending Machine is on the digital single, and I've Seen You Send a Heartbreak Letter is only available on the 7 inch.
Buy Rob's awesome 'De La Soul' t-shirt.