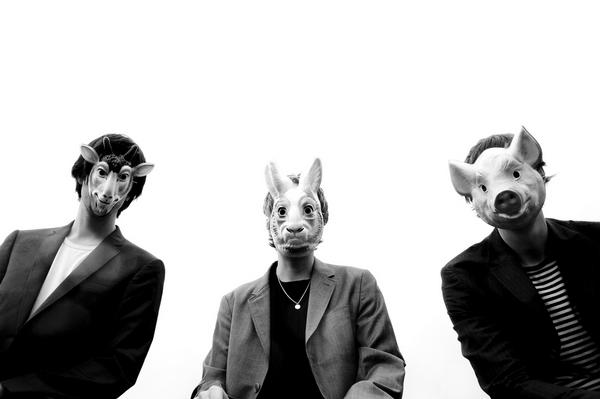 When the official confirmation of The Verve's third split came a couple of months ago, the only response was a collective shrug, as Richard Ashcroft slunk off to nurse the ruins of both his solo and band career. Simon Tong must have watched the whole charade with a wry smile. He wasn't in the reunited band, probably because he wasn't asked, but he had plenty other, better stuff to be getting on with anyway. After The Good, The Bad and The Queen, he seems to have been spending some time with his latest outfit, a cracking psychedelic folk rock band called Erland and the Carnival.
The titular Erland is one Erland Cooper, who together with Tong and some others have formed a band to play old folk songs in their own style. The latest fruits of this collaboration is a single, a three-song 7 inch called Was You Ever See. The title track is an old Welsh song about a Victorian railway enthusiast, another is a Leonard Cohen poem set to music, and then there's this one, with its swirling psychadelia, pitched somewhere between Ennio Morricone and Pentangle. And it's not even on their upcoming debut album. Good things indeed.
mp3: Erland and the Carnival - The Tempest
Was You Ever See is out now on Static Caravan. Buy from Rough Trade.