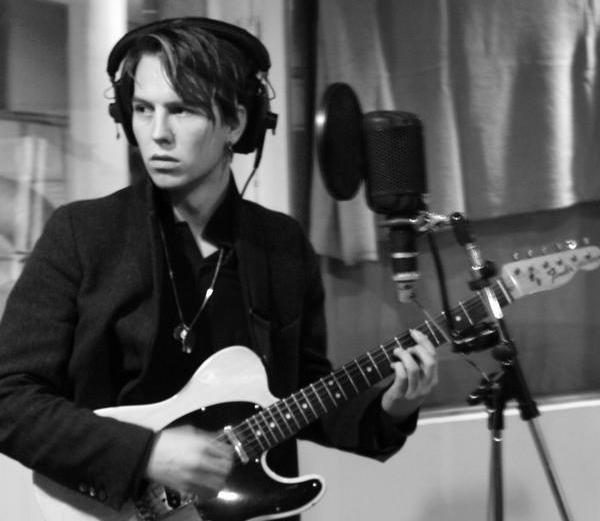 Alan Pownall has been hovering on the edge of my consciousness for a while now. He got pushed further in, when he got bigged up by Marcus Mumford after a support slot at the Borderline gig last month. Then this week, two mp3s arrived. One which shows off a nice line in downtempo acoustic folkiness, as you might expect from a man who moves in the London scene that includes the likes of Laura Marling, Noah and the Whale, Jay Jay Pistolet and the Mumfords themselves. The other is a frankly confusing remix of his recent single Clara. To be honest, there are better tracks on Alan's myspace, but they'll do as a sort of introduction. He's good, and if you're in London town, check him out for free tonight (short notice I know) at the Gap 'pop up store' in Kingly Court (off Carnaby Street), or at an upcoming residency at Pure Groove in October.
mp3: Alan Pownall - Colourful Day
mp3: Alan Pownall - Clara (Melelechtric Remix)
Clara is out now on Young and Lost. Buy from Y&L.