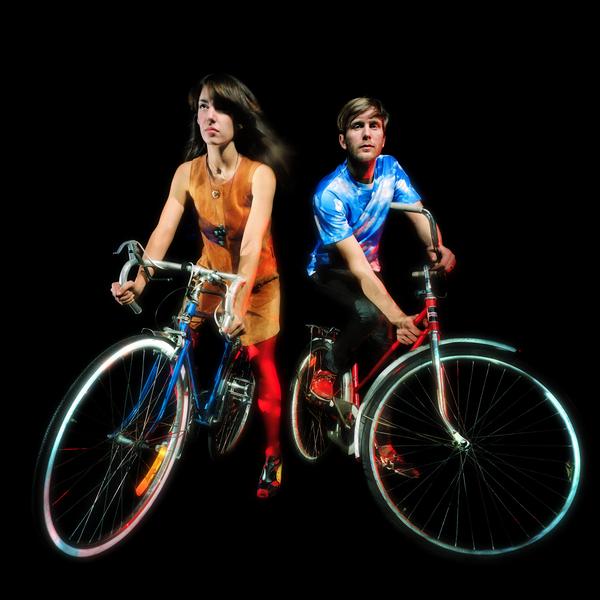 It shouldn't work. What's best about Wildbirds & Peacedrums is the sheer raw energy of Mariam's vocals and Andreas' mad drumming. You shouldn't mess with that should you? But seems like someone has. The real drumming has been stripped right out, to be replaced by some thumping electronic beats and synth stabs. But despite the cheesy breakdown in the middle, somehow it works. Probably because the awesome vocal is still there, intact and glorious. I always knew you could dance to Wildbirds. This is just a different type of dancing.
mp3: Wildbirds & Peacedrums - My Heart (Weapon Family Remix)
Wildbirds & Peacedrums release their first ever physical single, My Heart on 7 September on The Leaf Label. It'll be a limited edition 7″ backed by a Deerhoof remix. Pre-order from Rough Trade or the Leaf shop. A download-only EP will have further mixes by Hortlax Cobra and AU.