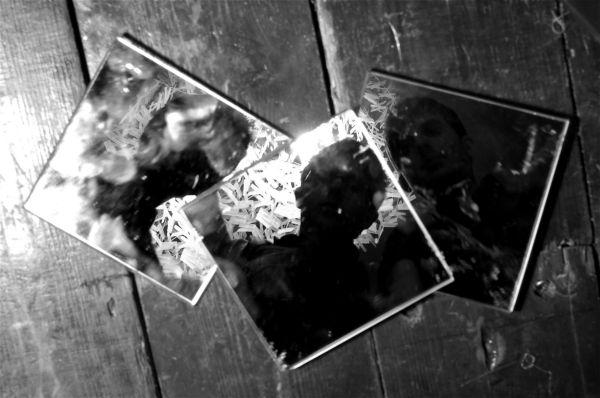 We had the video. Now we've got the song. Not only that, but four remixes too. Unusually for so many mixes of the same song, they're all good, mainly because they keep the pulsing heart of the song, and tinker around on the edges. Some more beats here, a little squirt of synth there. The perfect successor to Counterpoint, all fitted up and dancefloor-ready. Marvellous.
mp3: Delphic - This Momentary (Parallels remix)
Delphic's This Momentary is out on 31 August on Kitsune Maison. Pre-order the 12 from Rough Trade.