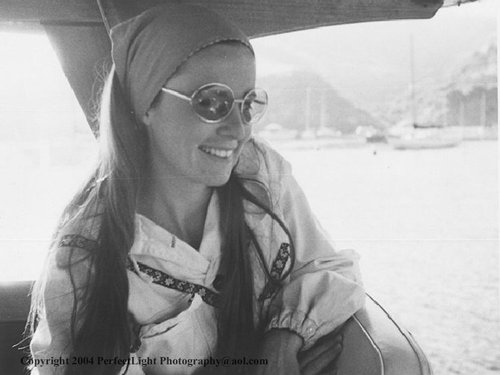 If like me you loved Alela Diane's recent To Be Still album, you may also like The Silence of Love by Headless Heroes, a collaborative covers project which has Alela providing vocals. The record came out at the end of last year and features covers of songs by greats like The Jesus and Mary Chain and Nick Cave, and lesser-known gems by I Am Kloot and Vashti Bunyan, most of which bring something fresh and interesting. Possibly the highlight of the album is the cover of Hey, Who Really Cares? by Linda Perhacs from her lost classic Parallelograms, where the sparse, breathy beauty of the original is replicated as a sparse and breathily beautiful cover with Alela's voice a perfect stand-in for Linda's. This week, we have an additional twist - the Headless Heroes version as remixed by electronic beatmaster Jon Hopkins. If you like the idea of Linda Parhacs, as sung by Alela Diane, wrapped up in echoey beats and fuzzy electronics, this one's for you.
mp3: Headless Heroes - Hey, Who Really Cares? (Jon Hopkins Remix)
Buy The Silence of Love from Rough Trade. Buy Parallelograms from Honest Jon's.