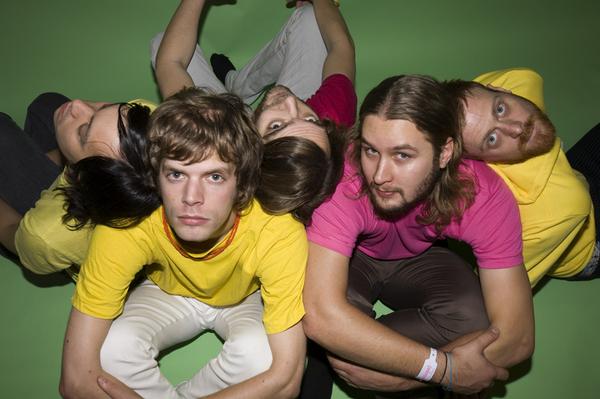 This is one of the many reasons I love independent record shops. I was in Pure Groove the other day buying some records and threw in the latest Casiokids 7 inch to make up the numbers. As I did, the guy behind the counter suggested listening to the b-side at 33rpm. So I did, and sure enough, it works a treat. You may know the track Fot i Hose as a short but sweet blast of farting synths and galloping beats. But if the Norwegian band were ever thinking about getting a dubstep remix, they shouldn't bother. Just slow it down and enjoy.
mp3: Casiokids - Fot i Hose
mp3: Casiokids - Fot i Hose (33rpm version)
Buy the 7 inch from Moshi Moshi.