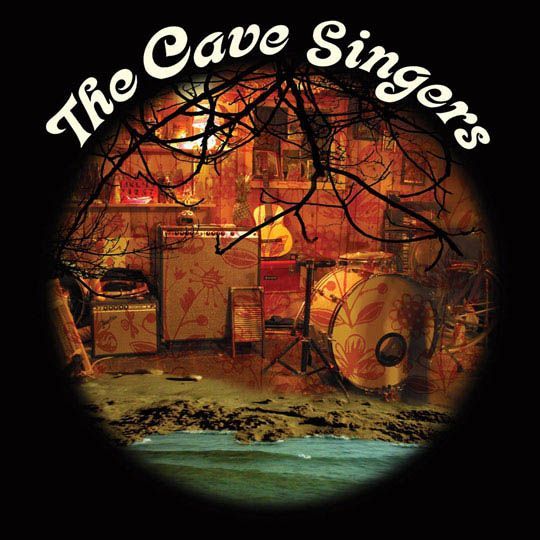 Although I may have seemed a bit disparaging about new songs from The Cave Singers in my recent gig review, it was just because on the night, I wasn't feeling them like I thought I would. There was one very pleasing stomper in the Dancing on Our Graves vein, and a whole bunch of others that didn't quite stay with me. However, if the new album Welcome Joy is anything like their previous Invitation Songs, I'll give it a few spins and before long I'll be loving it. And now thankfully I can start early with the release of Beach House, a new track from the album. It's one of the Seattle band's less energetic moments, but after I few spins, I'm thinking that it's quite lovely. Bodes well.
mp3: The Cave Singers - Beach House
Welcome Joy is released on 17 August on Matador. There will be more on here about it before then, no doubt.