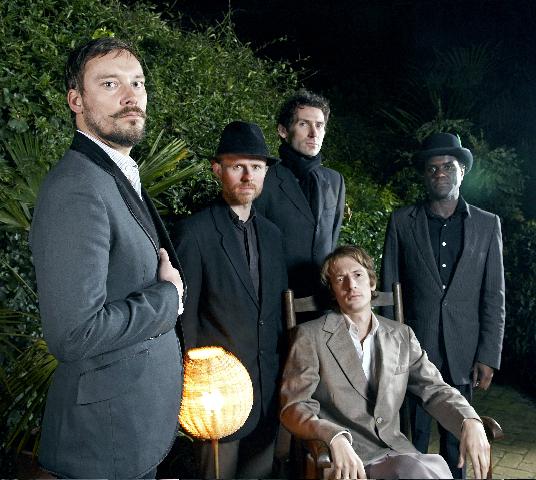 The Too Pure label may be gone, subsumed into the 4AD empire last year, but they've kept the name alive through the Too Pure Singles Club, which regularly chucks out monthly under-the-radar gems. Last month's superb blast that was Friendship has been followed up with another cracker. Magic & Fur are a band who hail from places as far-flung as Bradford and Canada, who somehow came together last year to make overcast love songs.
The press release talks about early 90s indie, and namechecks the likes of Cole, Haines, McCulloch and Cope. But it was the mention of 'Chadwick' alongside an a-side called Christine which piqued my curiosity. Although it's not quite House of Love, it's hardly a world away. And as if to confirm the pervasive influence of gloomy late 80s and early 90s indie, the belter of a b-side Apple Falls can add another old luminary to the list of influences - Gedge. This is the first ever release from Magic & Fur. Expect good things to come.
mp3: Magic & Fur - Apple Falls
Magic & Fur myspace
Christine b/w Apple Falls is out on 18 May on Too Pure Singles Club. Get your sub.