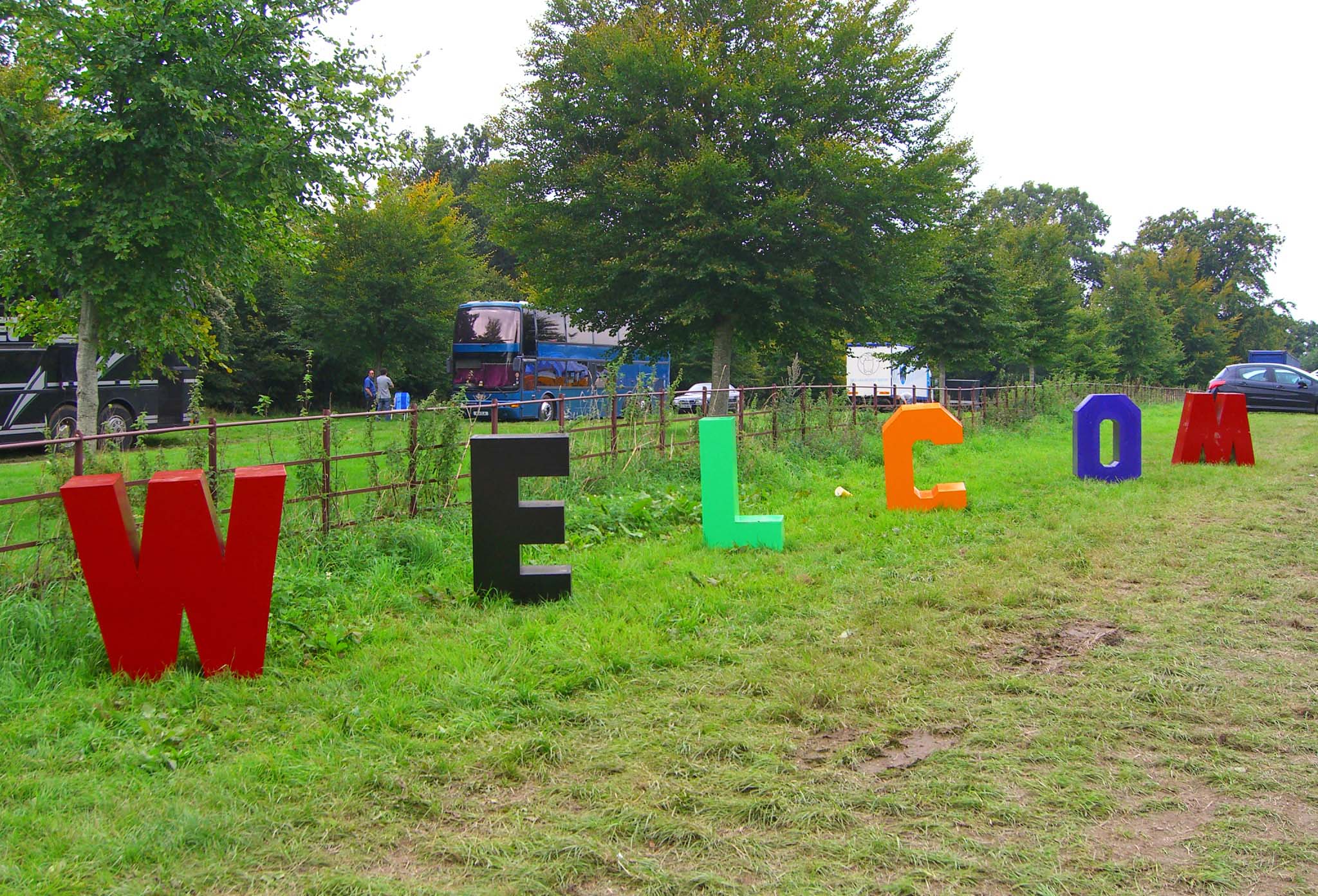 More good news from the End of the Road Festival camp. Another 12 artists announced yesterdy. They are, in order of appearing in the alphabet, Bob Lind, David Thomas Broughton, Darren Hayman, Dirty Projectors, First Aid Kit, Herman Dune, Iain Archer, The Leisure Society, Neko Case, Richmond Fontaine, Tiny Vipers, Wildbirds & Peacedrums.
No more big names for now, and no Sunday headliners yet (my money's on either PJ Harvey & John Parish, or Bonnie 'Prince' Billy), but plenty to be excited about. Wildbirds & Peacedrums are the ones I'm most excited about. I'm hoping for a more accomodating time slot for them this year, and they will no doubt be brilliant. DTB is becoming an EOTR fixture, but not as much as Darren Hayman, who's now officially the house band. The Leisure Society were as inevitable as they are welcome. Will be good to finally check out Dirty Projectors. And as will all EOTRs, there's always a bunch of artists I've never heard of before, so I'm off now to find out who Tiny Vipers are.
mp3: Wildbirds & Peacedrums - Liar Lion
mp3: David Thomas Broughton - It's Not So Hard
mp3: Iain Archer - Last Thing On My Mind
Get your tickets here! We've not only got ours, the new family-sized tent arrived on Monday, so we're more ready than ever.