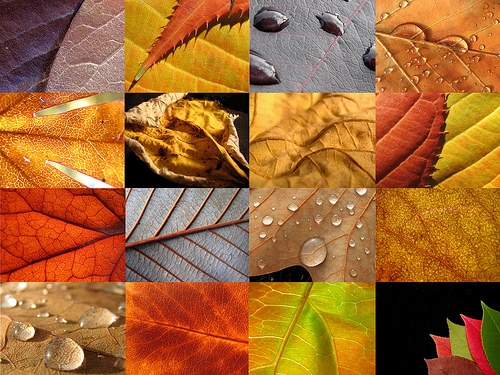 There's a lot of love at Daily Growl Towers for The Leaf Label. The Leeds-based record company has put out a lot of excellent stuff over the last few years. Its earlier days were spent as a purveyor of quality leftfield electronica, and although they still do that, they've expanded their portfolio to include the folky (A Hawk and a Hacksaw, Nancy Elizabeth), the orchestral avant-pop (Efterklang) and the unclassifiable force of nature that is Wildbirds & Peacedrums.
To celebrate… I don't know what exactly - their greatness maybe - they've gathered tracks from the cream of their current crop, including some of the aforementioned artists in the form of a nice little download compilation, available through the Leaf website. The only catch is that you need a code to get at the music, but thankfully I have two codes to give out - that's one each to the first two people who can answer the following easy question: which country do Efterklang come from?
Answers in the comments, and I'll get in touch with the winners. Consider this my little Easter present to two of you at least. But everyone else can have a look at the new Leaf website to see what other treats they have in store.
Some tunes from the Leaf back catalogue to whet your appetite. Have a good weekend.
mp3: Efterklang - Polygyne
mp3: Manitoba - Bijoux
mp3: Asa-Chang and Junray - Hana
Leaf montage by Grundlepuck