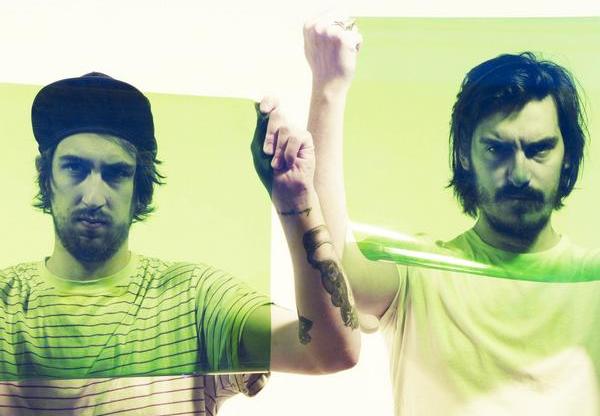 Various Production have been on here recently, but their workrate is prodigious and it's hard to keep up. Since then, I've discovered them backing up dour Scottish poet Gerry Mitchell on a recent album, and this: a delicious, if unnerving reworking of Friendship's The Graveyard Shift. The fact that it's been re-titled Punish You is appropriate, since it's a dark and menacing affair, where the rumbling bassline, digital dancehall flecks and treated vocals all conspire to something very sinister indeed. Run for the hills!
mp3: Friendship - Punish You (Various Production Mix)
Friendship myspace / Various Production myspace
The Graveyard Shift is out on 20 April on Too Pure Singles Club. Pre-order from Rough Trade.
Check out the all-dancing video to the a-side.