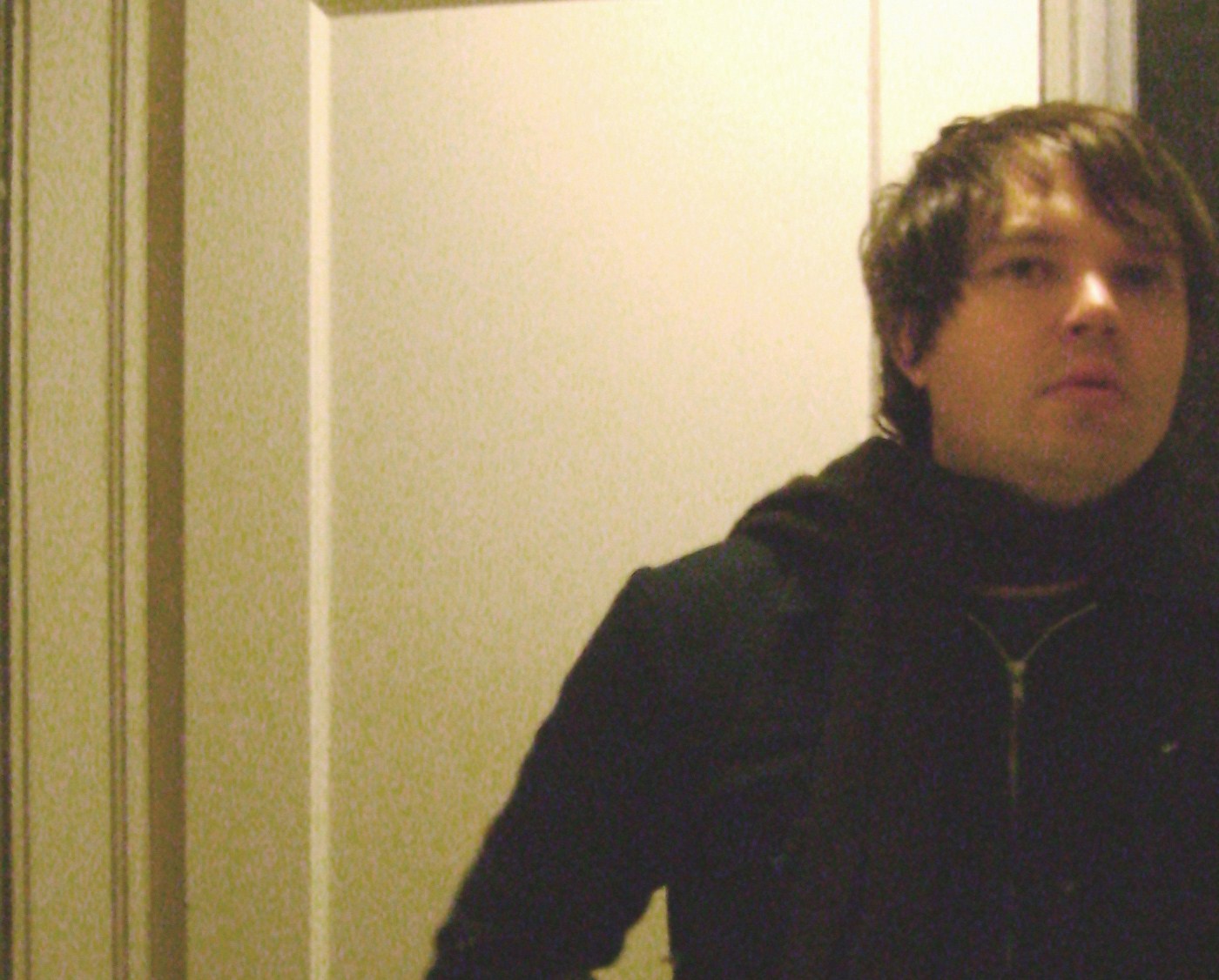 I have a large pile of albums waiting to be reviewed, but I keep putting it off. All of them are good though, so I will bring them to you sometime in the not-too-distant future. One of these albums is You Can Have What You Want, the fourth long-player from San Franciscan Jason Quever, aka Papercuts (but the first to be officially released in the UK). It's a fine record, full of woozy vintage synths and melancholic melodies. Until the time comes when I review it, here's a stopgap involving me popping my seven questions.
Continue reading below as Jason talks listening to the oldies station, droning on too long, and cultish suicide in space…
1. A song that's been in your head today
I'm recording at my studio right now with Port O'Brien so their songs are in my head all the time right now!
2. A song you currently love playing live
I'm enjoying playing Once We Walked in the Sunlight and droning on for way too long at the end…
3. Shuffle your ipod – what's the first song that comes up?
If You Want To Sing Out by Cat Stevens
4. A song you wish you had written
Saltwater by Beach House
5. Your current guiltiest pleasure
I suppose that old song Hitchin' A Ride is strangely addictive. It's crammed so full of hooks! I don't even think I like it but I'm somehow drawn to it when it comes on the oldies station, it's like there's msg in it.
6. A song off an album you're currently enjoying
I Can't Talk About It by El Perro Del Mar on her self titled album. it's maybe my favorite song of the past couple of years. It's so sad and cathartic, that's a song I wish I had written too. Her voice is so damaged yet beautiful on that record.
7. Tell us something about a track from your new album
The cover of the album is a drawing our keyboard played did after I told him the concept of the song A Peculiar Hallelujah. In retrospect, it's a disturbed idea. People are traveling in space to find God, and in a religious fervor they throw off their suits and jump into space singing 'hallelujah'.  I supposed that means it's about a cultish suicide in space, I didn't really think about how dark that was until later. Oops!
mp3: Papercuts - A Peculiar Hallelujah
Papercuts myspace
You Can Have What You Want is out on 14 April on Memphis Industries. Pre-order from Rough Trade (with a bonus remix CD).