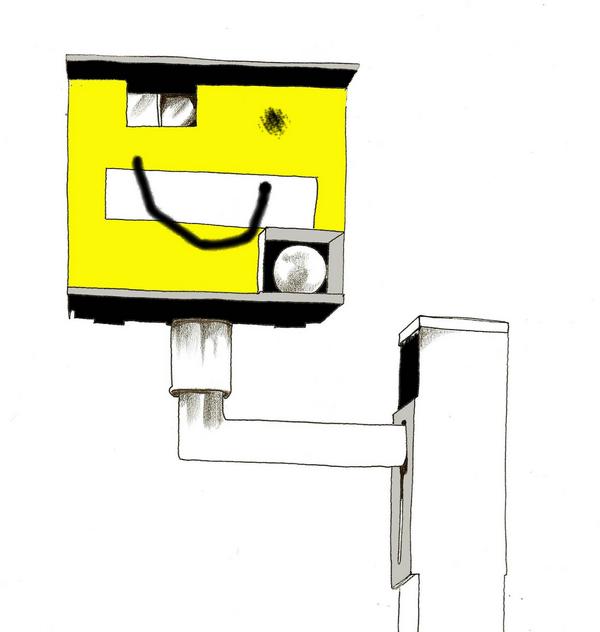 Here's something to change the pace of things round here a little. Back in 2006, I loved the debut album by London duo Various Production, then simply trading under the classification-taunting name Various.
Since then, they've continued to to do their thing, which is a heady mix of thundering dub, swirling beats, bleeps and glitches and occasional guest vocals, trancending the dubsteb tag which they have been often labelled with. They've got a new single about to drop this month, which continues to mine the same rich vein, but things seem to be a little quicker these days. On Ramp, they've brought in the vocal talents on young MC V.E.X, on the other two tracks they twiddle the knobs themselves to similar excellent effect. Here's the extended version of one of them.
mp3: Various Production - Trycycle (extended)
The Ramp/ B-Side / Trycycle 12 inch is out on 23 March on their own label. They've also got label called Misc. which is for unusual and miscellaneous stuff from themselves and the artist Bonesy, who does artwork for Various Production. Like these posters.
Various Production myspace / website / Misc myspace