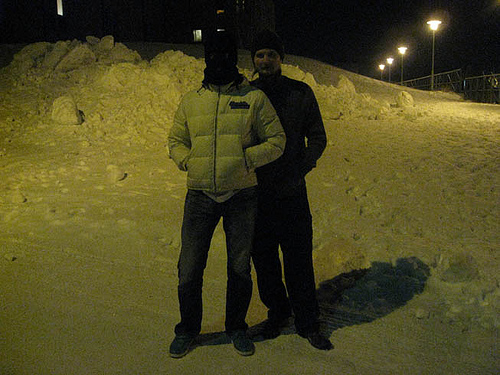 It's probably massively irresponsible to add yet another Royksopp remix to the the huge pile already making the internets groan. But this is a quick post and it is good remix, as you'd expect coming from everyone's favourite Canadian Krautrockers.
In other news, the new Camera Obscura album is great. More on that soon…
mp3: Royksopp - Happy Up Here (Holy Fuck Re-interpretation)
The new Royksopp single Happy Up Here is out on 16 March, the album Junior follows on 23 March.