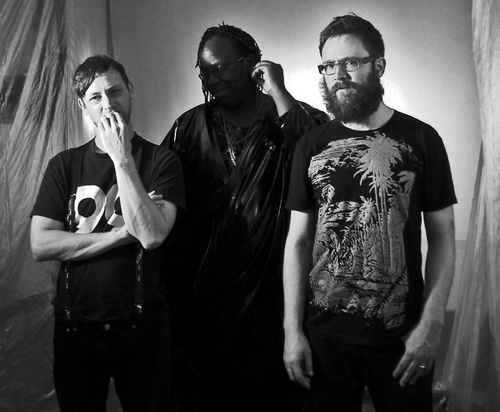 The Invisible are the awesome London answer to TV on the Radio. Dananananackroyd are a bunch of crazy Glasgow guitar noiseniks, so you probably wouldn't expect their lead singer to adopt the name 'Cereal' and string out The Invisible's London Girl with electropop bleeps and beats. But he does. And it's ace.
mp3: The Invisible - London Girl (Cereal Remix)
The Invisible myspace
The self titled debut album is out on 2 March, the same day as their launch gig at The Lexington with DJ support from Joe Hot Chip and Foals. Yo.