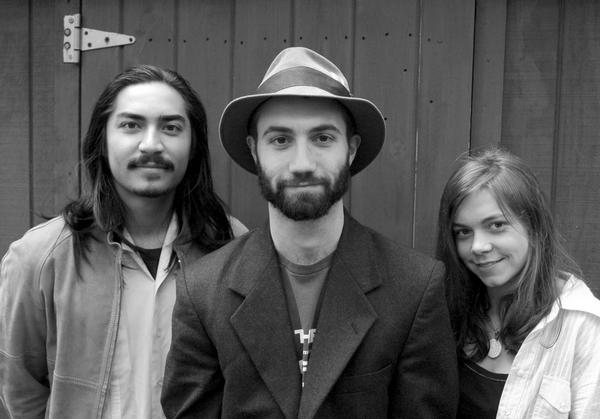 Just in case you've just come out of solitary confinement, this year is the 200th Anniversary of the birth of Charles Darwin. The Natural History Museum are typically on the case, spearheading the Darwin 200 campaign and celebrations of the old scientist's life and work. So there is the expected round of stuff like lectures, walks, exhibitons, displays and even stamps. What they don't have though is a song about the big man, done out as a lovely piece of minimalist Americana, with delicate falsetto lead vocals and gorgeous three-part harmonies. It may not be very scientific, but this Rhode Island band's contribution is surely the most tunefully melancholic.
mp3: The Low Anthem - Charlie Darwin
The Low Anthem myspace / website
Charlie Darwin is out on limited 7 inch single from End of the Road Records on 12 February, from a few independent record shops (pre-order from Rough Trade) and the label's web shop.