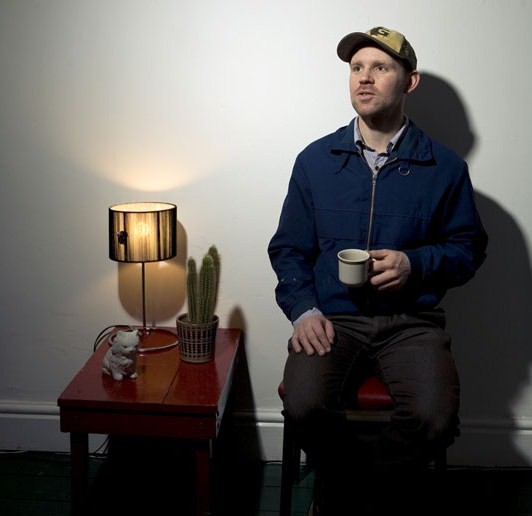 Good news! New Magic Arm! The Manchester-based artist otherwise known as Marc Riglesford has got a new EP coming out soon. It's a proper EP too - none of your cheap four-track jobs - Marc's giving us six fresh tunes. How's that for a credit crunch bargain?
Marc's got good form, based on the quality of his previous Outdoor Games EP and last year's Widths and Heights single, all previously featured here. And though I've not heard the whole EP yet, on the basis of these two taster mp3s, it's going to be more of his psychedelic acoustic folk with beats, perhaps with more emphasis on beats. And an ace cover version of course.
mp3: Magic Arm - Daft Punk is Playing at My House
mp3: Magic Arm - Bootsy Bootsy (Real Dolls Remix)
The Bootsy Bootsy EP will be released on limited 10″ vinyl on 23 Feb on Switchflicker Records.