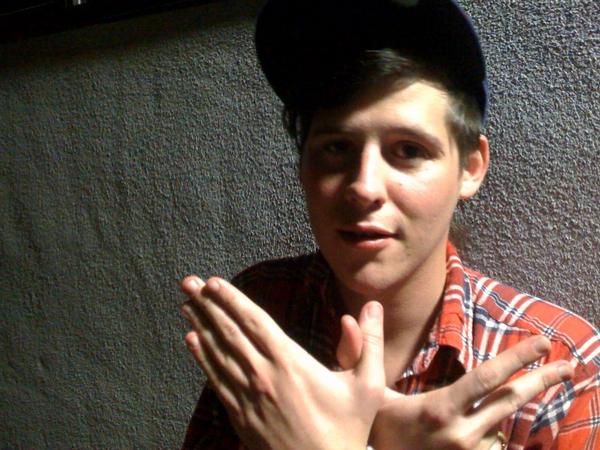 It's three weeks into the new year, and heaps of good new stuff is beginning to flood in. I've just not had enough time to keep up with the deluge of PR emails and mailshots, so I'll have to gradually bring you the new noises over the next few weeks. But we can start with Wavves.
The palace of good music that is Young Turks is bringing you the UK debut release from one Nathan Williams, the mere 22-year-old San Diegan who is Wavves. Lo-fi is his thing, and he seems to think that the Times New Viking production technique is the way to go. His fuzzed-up guitar knockabouts will be the perfect remedy for anyone out there fearing a No Age-less year in 2009. Good, distorted fun.
mp3: Wavves - So Bored
So Bored / How Are You is out on Young Turks on 2 May. Pre-order the 7 inch from Rough Trade.