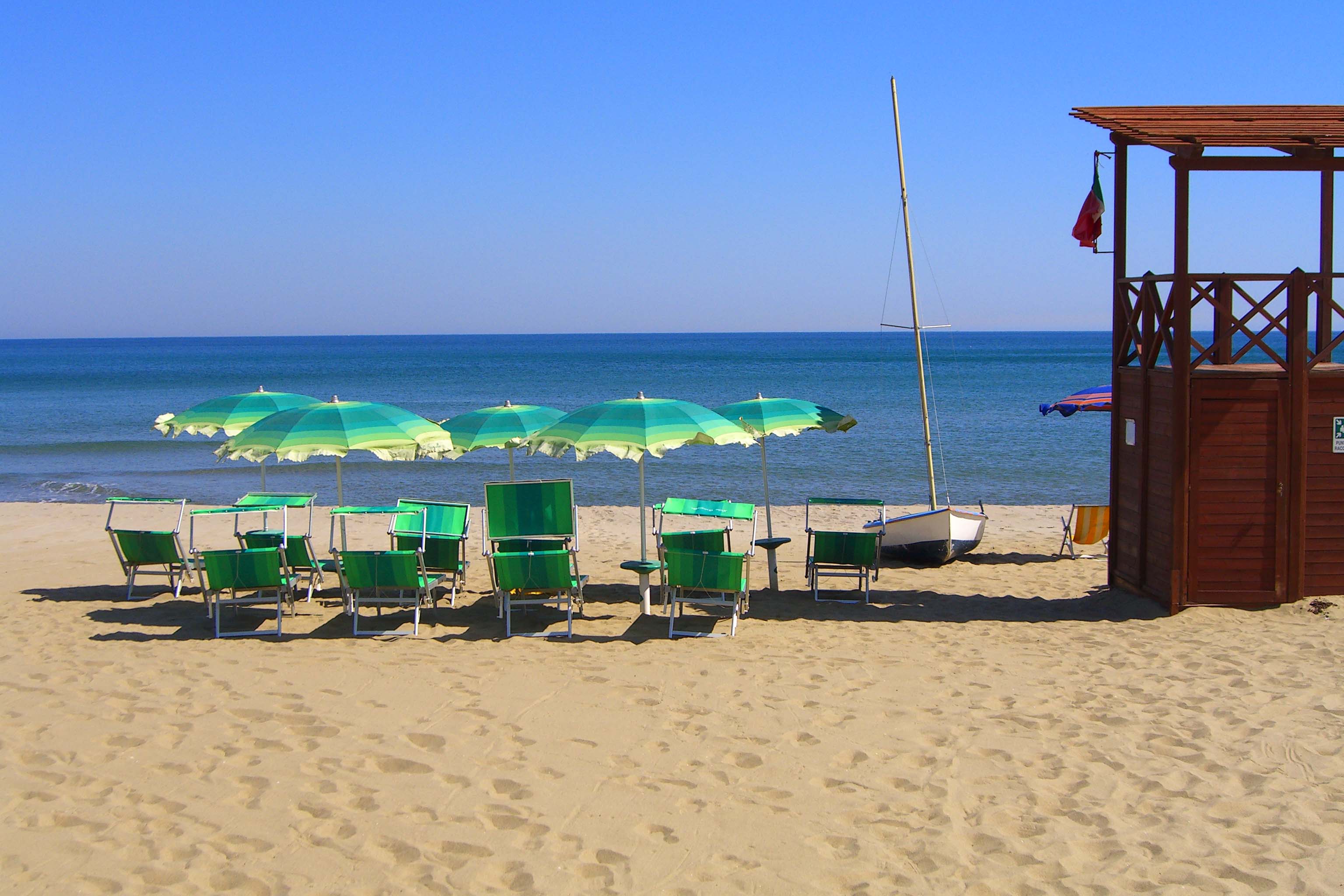 You may be surprised at this one. The song that launched a million crap chill-out compilations and soundracked a thousand adverts. What's it doing here?
It's pretty much just sentimental reasons, really. It's actually quite a good song, at least I thought so back in '99, but over-familiarity and ad nauseum repetition have definitely bred contempt. However, it still takes me back to the heady days at the end of the nineties. In the early days of flirtation with the woman who is now Mrs Growl we took one of our regular clubbing trips to the Scala, and one of the bands playing was this new outfit called Groove Armada. It was a great night. Later that summer, as romance blossomed I made my last ever proper mixTAPE (on an actual cassette), the newly-massive At The River was one of the key tracks on it.
Almost ten years later, I don't think the song has aged well, but like I said, this post is for sentimental reasons. I'm not getting rid of the CD single yet. I'm a sappy fool. Allow me this indulgence.
mp3: Groove Armada - At The River
Buy Groove Armada stuff, or if you prefer, drink Bacardi.