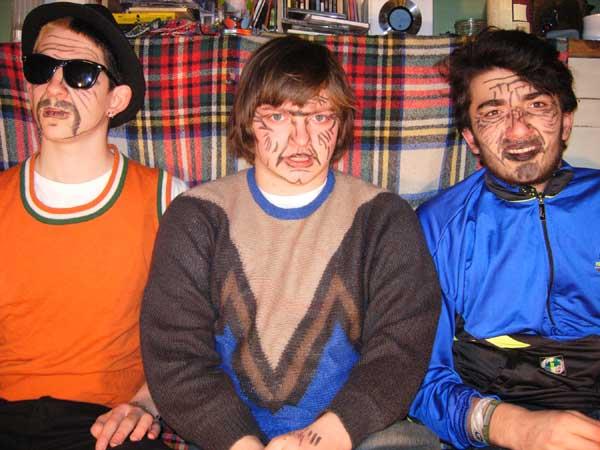 Here, the self-proclaimed 'most miserable and hateful band in London' declare their love for both Hulk Hogan and the heyday of British wrestling. And invite us to wrestle in high heels of course. Awesome. Perhaps it's not surpise that these three misanthropes aren't included in the official hot tips for 2009, but the BBC's loss is our gain.
mp3: Let's Wrestle - Let's Wrestle
Buy Let's Wrestle goodies from their myspace or emusic.