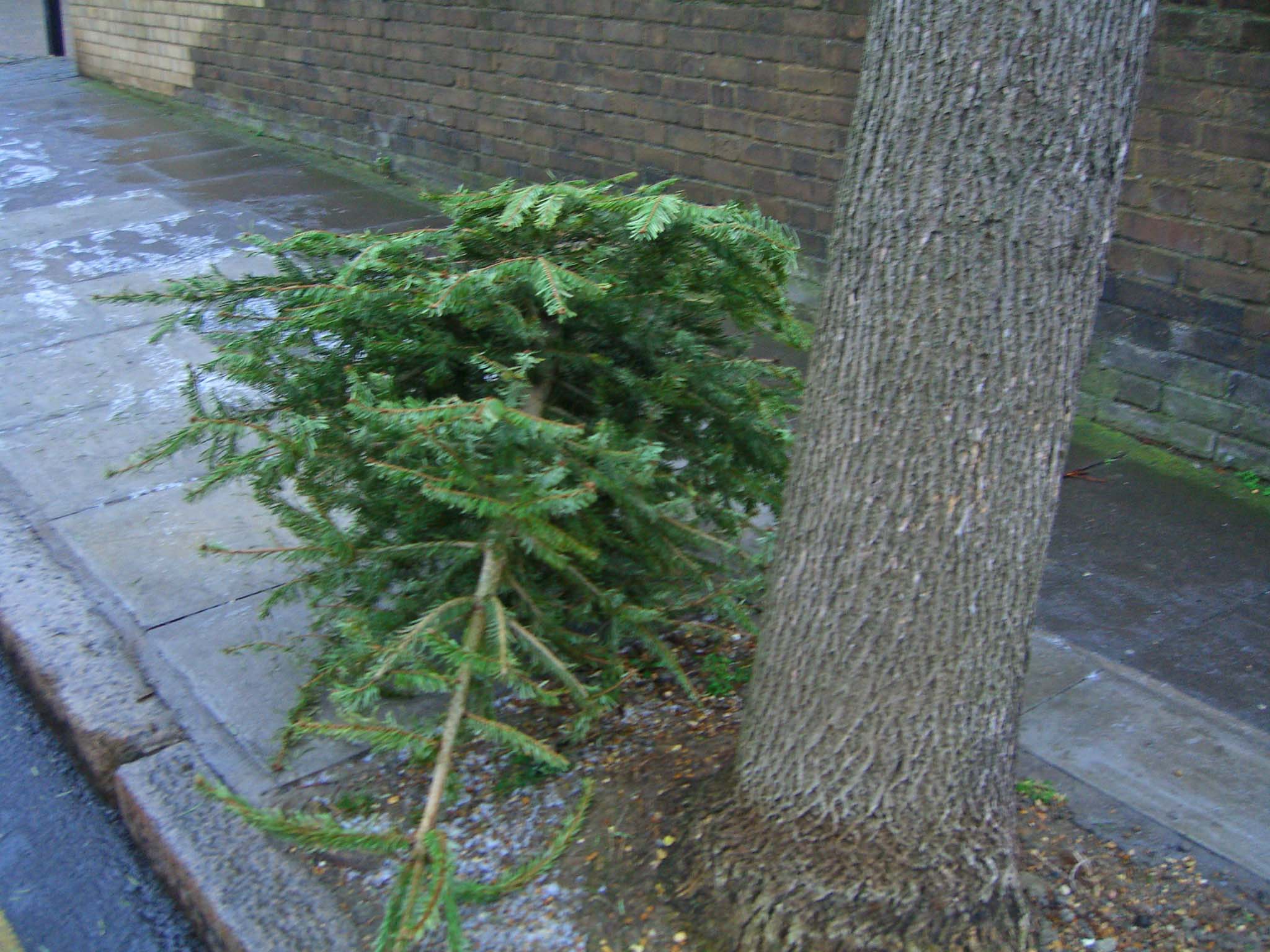 The holidays are over. Dead Christmas trees litter the streets. The dickheaded dog-owners of Bow have seen fit to carpet the pavements of E3 with some fresh dogshit. And we've got snow - only not the winter wonderland-type stuff. More the crappy wet London variety which never lies and only succeeds in making the ground dangerously slippy. And back to work too. Brilliant. Happy New Year everybody!
But there are some good things. Rediscovering just how good the first Antony and the Johnsons album is on the jouney to work this morning for one. Back to blogging for another. While the rest of the music world goes gaga trying to predict who's going to be big in 2009, I think I'll spend a while covering some of the great music that slipped past me, or I just didn't have time to feature in 2008. That said, I'm keen for some new stuff too, so we'll see what comes my way in the lean first few weeks of January. One of the things I've been doing over the break, apart from eating loads, drinking a lot less than normal, not going to the sales and finishing watching the first season of the Wire (yeah, I know I'm late to the party) was finally getting round to recording some of the vinyl I've been meaning to do for months. So to start the year, here's a track from one of my favourite bands, from a limited 7 inch that accompanied the ace Chemical Chords album last year.
mp3: Stereolab - Forensic Itch
Buy Chemical Chords from Rough Trade.