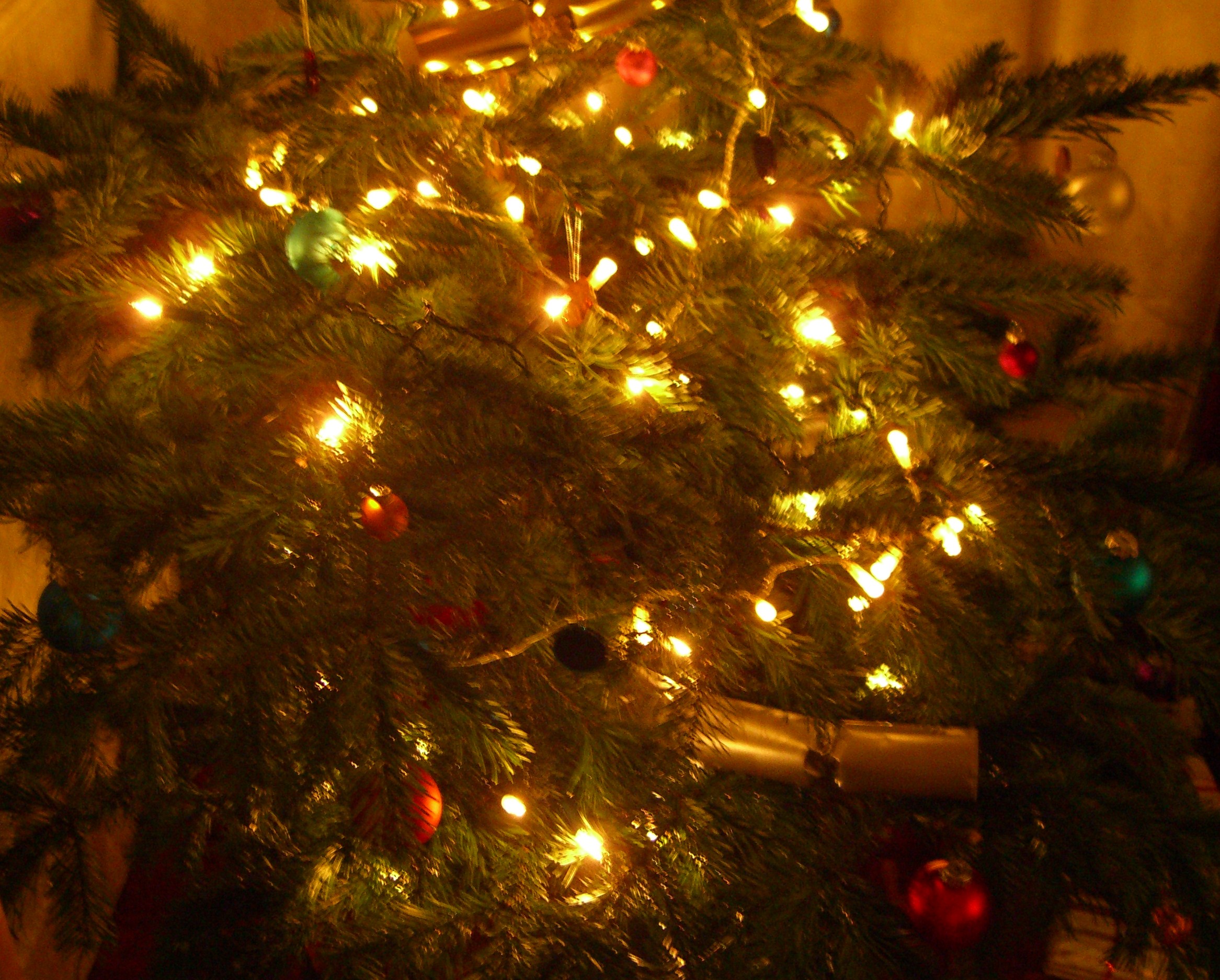 It's Christmas Eve. Things are winding down. The meat has been collected and awaits its roasted fate. Work today is almost non-existent, so I'll be popping off soon to collect the cheese before heading home to wrap presents and start preparing food. And listening to Christmas music of course. They're a bit of a mixed bag, these Christmas tunes, eh? Beloved of bloggers everywhere of course, and there's always the odd compilation CD around of indie bands doing Christmas songs. Most of these are rubbish, but there are always enough good 'uns around to make a decent mix CD of your own.
In our house, the daddy of Christmas music is the Phil Spector Christmas album, closely followed by the seasonal records by Low and Sufjan Stevens. Sufjan's new collection (vol. 8 ) is great too (just how awesome is The Child With the Star on His Head?), but I won't be posting any of that. I've also been enjoying Low's new Christmas tune The Coming of Jah, which is one of the strangest things they've ever done. But I won't be posting that either (you can buy it). What is here, as a half-hearted goodwill gesture, is a couple of new Xmas goodies that have come my way lately.
First up is the awesome London-based Italian who goes by the name of Banjo or Freakout, who's always posting his tunes on his blog (look out for his new single in early 2009). He's got a seasonal one there now, and you're challenged to spot the traces of the original song in there. Then there's one of the three Christmas songs given away by young Domino-signed songster Eugene McGuinness, where he tackles seasonal standard with a vigour bordering on the sinister. A good thing then.
That's me off then. I'm unlikely to be back on here until after the holidays, so enjoy your various Christmases and New Years. Here's to more fine music in 2009.
mp3: Banjo or Freakout - Silent Night
mp3: Eugene McGuinness - White Christmas