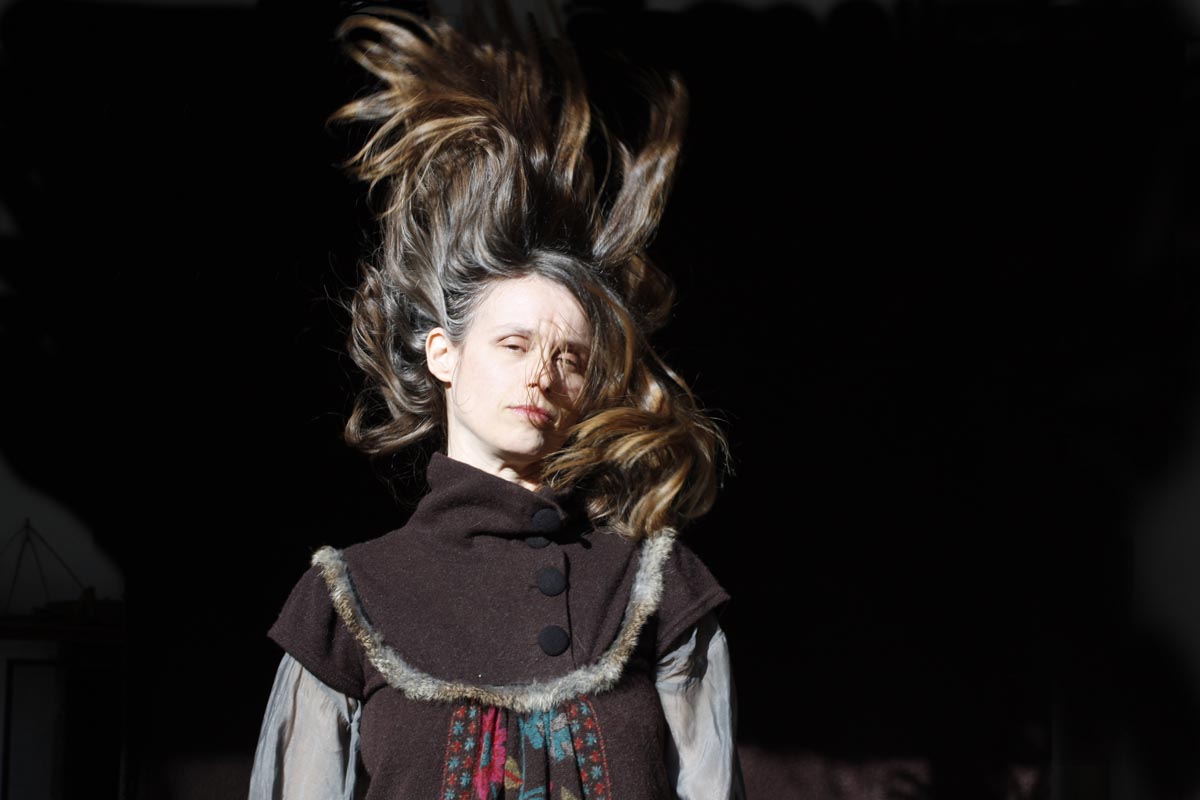 Imagine if Matt Lucas or David Walliams suddenly decided to stop flogging the long-dead horse of Little Britain. That would be good of course, but imagine they stopped the comedy acting altogether and started making experimental electro-acoustic music. We would be surprised. We would probably laugh. And we would certainly fear the outcome.
But that's sort of what happened with Juana Molina. For a few years, the Argentinian comedy actress starred in a sketch show that was a hit across the Spanish-speaking world. But then in 1996 at the height of her fame, she jacked in the acting to pursue her older love of music, and that's what she's been doing ever since. She's now on her fifth solo album, and the latest - Un Dia - is the first one that I've heard, and I'm pretty impressed.
I've no idea how it compares with her previous work, but her blend of acoustic guitar, electronics and rhythm is a beguiling one. Un Dia often makes me think of Matthew Herbert in the production, and it's even more impressive to find out that it was all recorded by Juana herself. The songs have no obvious hooks, and the melodies although definitely there, take some time to surface. But this is not traditional singer-songwriter fayre, thankfully. There's tremendous attention to detail and the various instruments, beats and glitches are woven together so skillfully. The effect, most notably on album stand out Dar (Que Dificil) is totally hypnotic. By singing in her own Spanish dialect and making this singular type of music, Molina isn't trying to make things easy for an overseas, mainstream audience. But give this album some quality time, and you'll end up being as surprised, impressed and enchanted as I am.
mp3: Juana Molina - Dar
mp3: Juana Molina - Un Dia
Juana Molina myspace / English language website
Un Dia is out now on Domino Records. Buy from Rough Trade or download from 7 Digital. Domino releases are coming to emusic soon too, which is a cause for celebration.