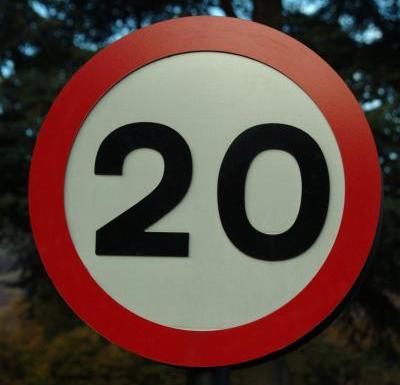 List season has begun in earnest. A couple of weeks ago, Rough Trade shops were among the first to throw their hat into the ring with their top 50 albums, in what's always one of the more interesting lists of the year. This year is no different. In addition to the ones you'd expect to see (Bon Iver, Fleet Foxes, Vampire Weekend), there are a few unexpected ones (Metronomy, El Guincho, Zombie Zombie).
One of the features that always seems to characterise these sort of lists, and this year will be no exception, is the thrill of the new. Debut albums are always over-represented - a quick look a Rough Trade's list proves the point. Of the top 10, nine are the first long-players from the artists concerned. Of the top 50, 30 are debuts. I'm sure that I'm probably guilty of this too, but I'm pleased that there are a few albums in my top 20 that are at least the artist's third release. But more on that soon.
The other thing that always affects end of year charts is how much time a record has to make an impact on you. There are some albums that just need time to grow on you. That's why it's always interesting to reflect on your top 10s a year on. A year can make a big difference. My first ten of 2007 can be seen here. Now, here's how I'd position them 12 months on.
1. Radiohead - In Rainbows
2. Electrelane
3. LCD Soundsystem
4. Okkervil River - The Stage Names
5. Phosphorescent - Pride
6. Bodies of Water - Ears Will Pop and Eyes Will Blink
6. The Young Republic - 12 Tales from Winter City
7. Beirut - The Flying Cup Club
8. Animal Collective - Strawberry Jam
9. Arcade Fire - Neon Bible
10. The National - Boxer
A steadily growing appreciation of In Rainbows and a brilliant Victoria Park gig made that album possibly my most played of all of last year's chart. The more I listen to No Shouts, No Calls, the more I'm convinced that it's one of the greatest albums of the decade, and criminally overlooked. Let's call an end to that 'hiatus', shall we? Please? And this year I 'discovered' Okkervil River, inspired by the mighty Stage Names.
My list-related fun will commence in earnest next week.