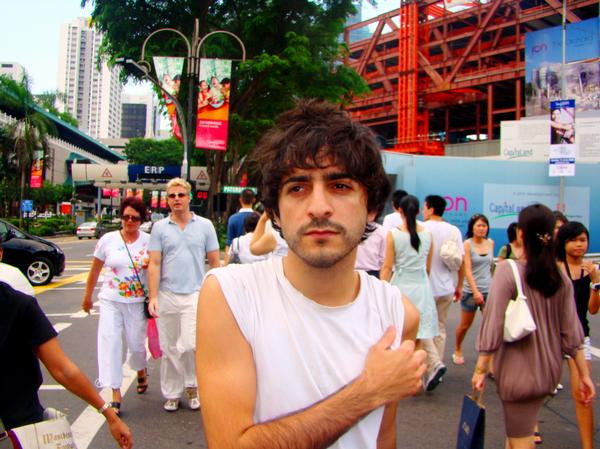 It all starts off sounding like The Avalanches doing live remixes of Animal Collective songs at an old-skool block party, and that's just the first few seconds. It's then followed up by a steady stream of tropical polyrhythms, African guitar licks, chanting and overall super-sunny vibes, which given the dark cold London that lies beyond my reflection in the window, is exactly what I need.
mp3: El Guincho - Palmitos Park
Buy Alegranza! from Rough Trade or download from emusic.