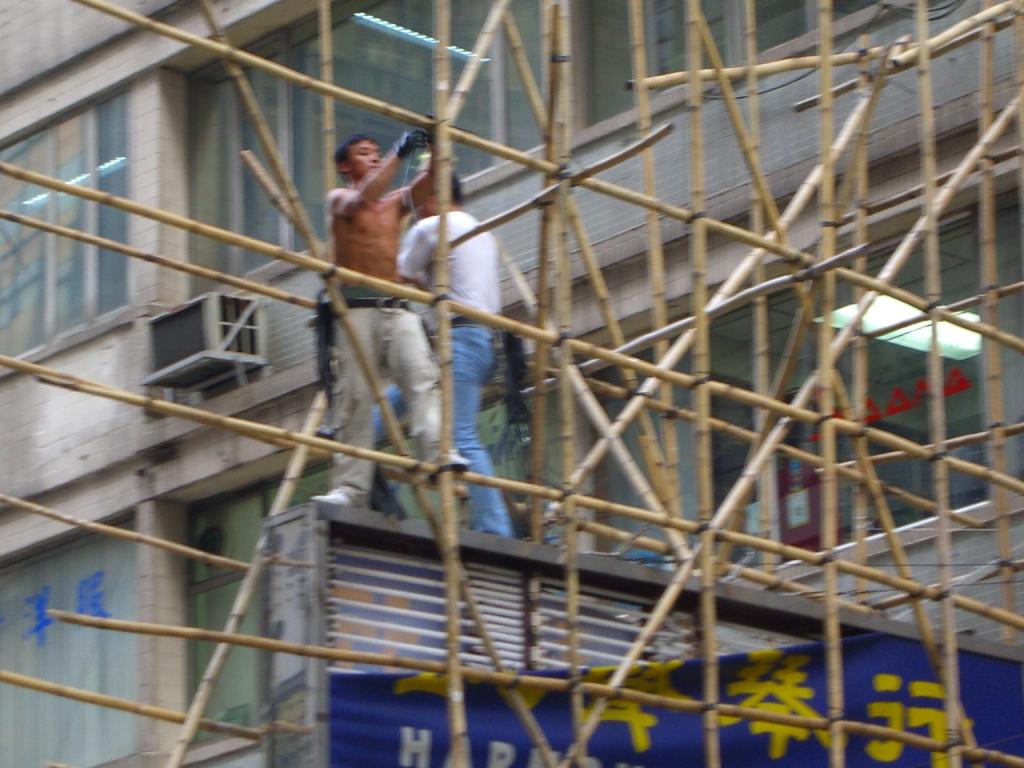 Welcome to the new Daily Growl site. I've freed myself for the random post-deleting tyranny of Blogger and set myself up here. Being a bit of a technical dunce, I've not found the self-hosted Wordpress thing very easy, but I've benefited from very useful help and advice from my web hosts, Tim from The Blue Walrus and Simon from Okayso. Thanks also for all the other offers of help and messages of support.
It's still a work in progress round here. I've still to sort out the header, sidebars and add all my widgets, but I'm going to press ahead with blogging, and improve all these things along the way. If I stopped blogging until the site looked perfect, I fear I'd never return.
So bear with me for now. Enjoy the posts and put up with the way things look until I get organised enough to make it better.